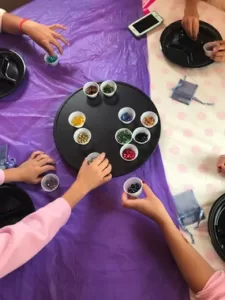 Calling all Girl Scouts!
Looking to earn your Jeweler Badge, Spa Day Badge, or Baking Badge? Sweet Celebration Spa has everything you need to fulfill the requirements for all three!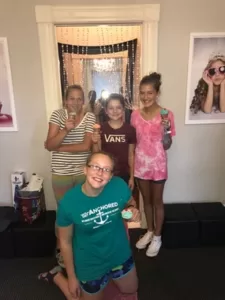 With our Sweet Scouts party package, your troop will choose between jewelry making, baking, or a spa day. We'll handle setup and cleanup, so all you have to do is show up and enjoy!