The summer season is still in full-swing, but those back-to-school birthdays are nearing closer every day! At Sweet Celebration Parties, we've decided, it's never too early to plan your little one's special day. So, we've opened our fall party calendar for
bookings
.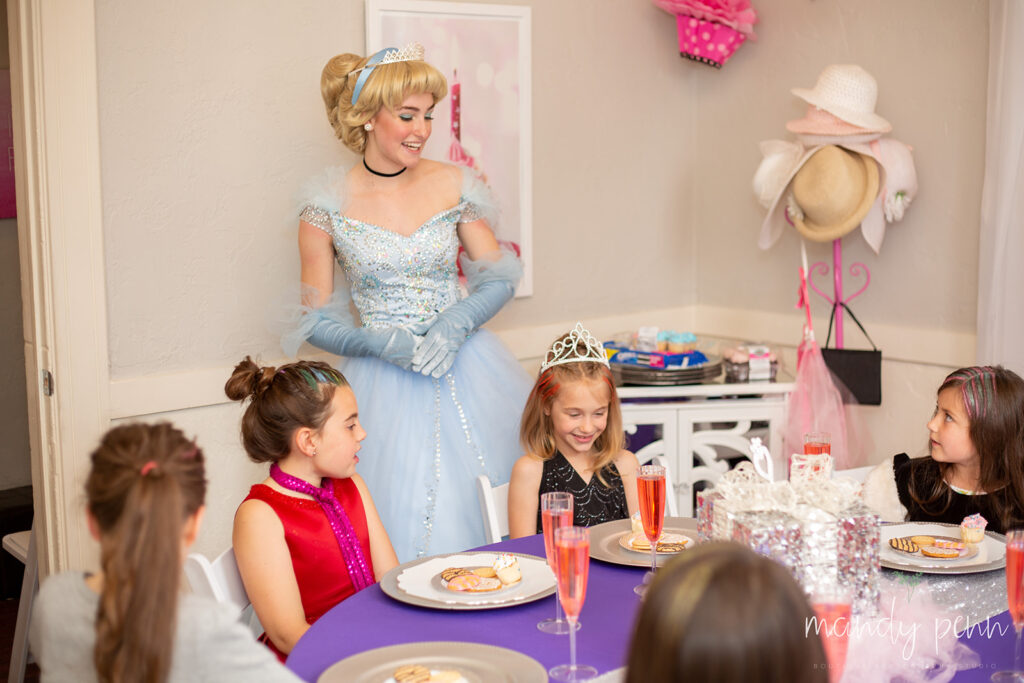 Whether your little one's special day is in August, September or October, you can get their party on our books as soon as possible. Here are a few reasons why planning early is a good idea for those fall celebrations.
Get the Day/Time You Want
Booking now for later allows you to get early access to the most popular days of the week (looking at you weekends)! When you plan early, you get the most widely available times to choose from and have more flexibility if things need to change closer to the date.
Gather Your Party Guests
Booking early with us also allows for you to easily coordinate with multiple schedules of other parents to find out who your party guests will be.
Spread Out the Expenses
Parties booked earlier with us allow for more time in between so the purchase of the party can be broken up several weeks or months apart, rather than all in the same week or month. This also allows you to budget for things like party favors, birthday gifts and a custom cake that you can always bring inside to our venue!
Add-On a Princess Appearance
With more time before your party, we also have more options of available Princesses that can be added-on to you party with us. Our Princesses are party mavens and book out sometimes weeks in advance, snag your fave appearance by booking early.
To learn more about our all-inclusive birthday party packages, check out our themes here and don't forget about our add-ons to customize your celebration and make it uniquely yours. For all other questions, check out our helpful FAQs page or feel free to contact us or give us a call.