While we do all of the party work for parents and their kids, party favors are best provided and presented by the birthday child to their guests directly. Because this exchange is such a personal one, we recommend curating your own party favors to best meet the needs and style of your little ones and their closest party pals!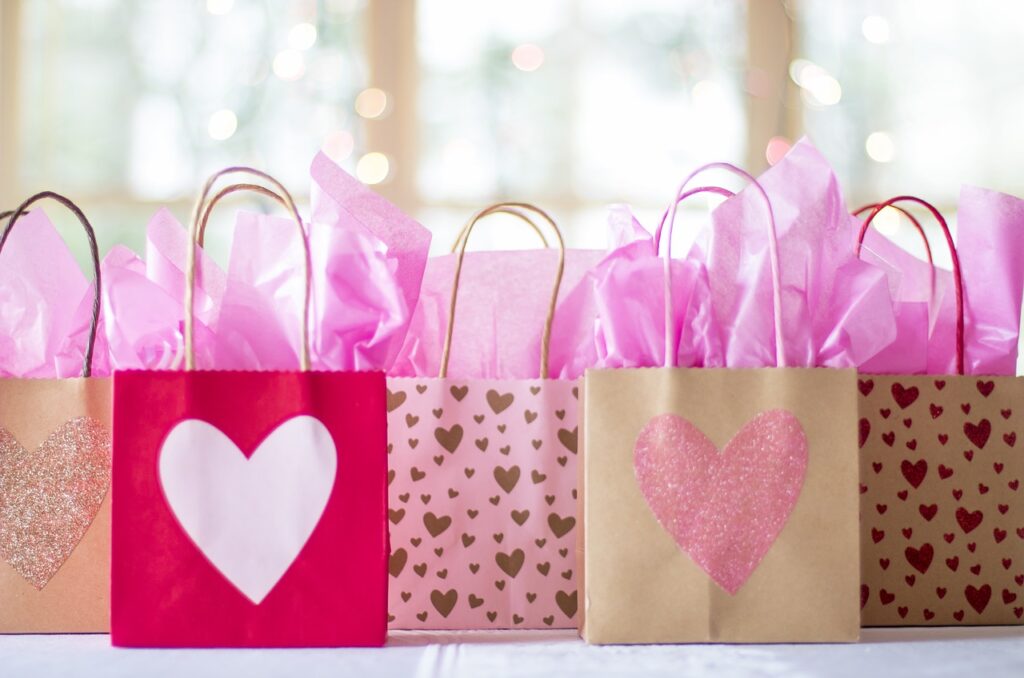 Our birthday party hostesses often get asked about what party favors are trending these days, so we've rounded up some of our top Party Favor Picks for Spring to help you out.
A Spa Set
Nothing beats a little self-care package! Opt for items that you can buy in bulk like mini nail polish bottles, pocket-sized sweet-scented glitter lotions, hair accessories, bath bombs and fruity flavored lip balms.
Sweet Treats
If your group of party guests love all things sugar, opt for a favor bag that features bright candy-colored accessories like friendship bracelets, lollipops or ring pops, a candy-themed mini notebook and candy-flavored lip balms.
For Boys & Girls
Neutral favors like temporary tattoos, stickers, candy, sunglasses, and light-up or glow-in-the-dark accessories are great gifts that can be bought in bulk and enjoyed by everyone! Also, consider adding in an element that is in line with the theme of the party you're hosting.
Glam Goods
All that glitters is gold for glam party favors! Things like glitter stickers, glitter hair accessories, glitter nail polish, glitter lip balms are great favors to provide. Complete the whole experience by placing these items in a shimmery beverage tumbler with colorful tissue paper to take home!