From the moment you and your guests walk through our magical storybook-like lattice door, you enter the world of pure birthday party bliss! Our glittering crystal chandelier takes center stage while our glitter wall and chic decor invites party guests the most fabulous place to enjoy gathering before and at the end of each party.
​No birthday party is complete without our birthday throne where guests can gather around the VIP birthday girl or boy while they enjoy opening presents and taking photos together to capture the memories.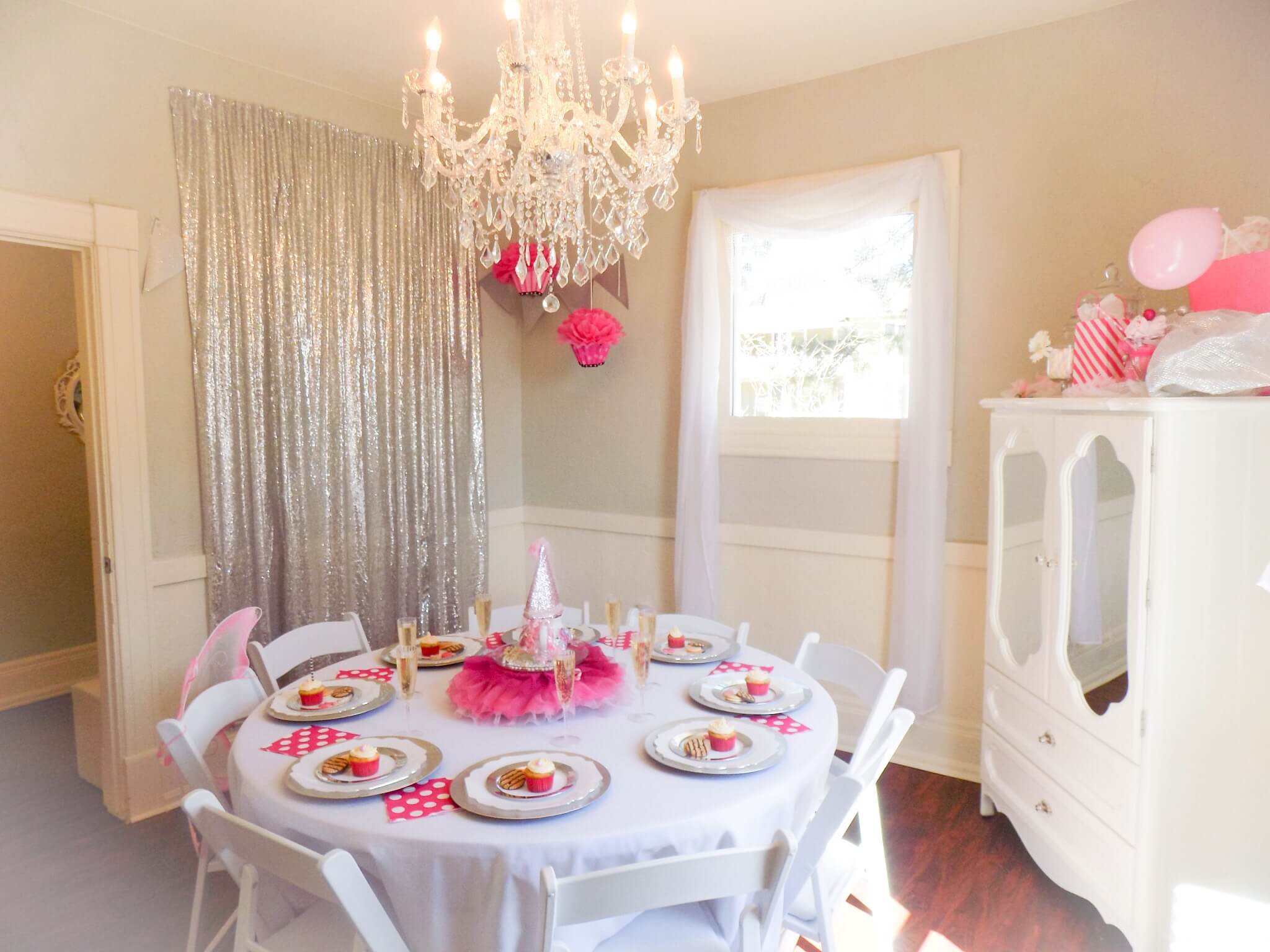 Step into a world of glitter galore while enjoying a celebratory toast with friends under our sparkling chandelier. Sing around a gorgeous table display and snap selfies while toasting pink bubbly soda in champagne flutes to tie it all together! All table settings come complete with complimentary cookies and our team provides the birthday candle before leading the song.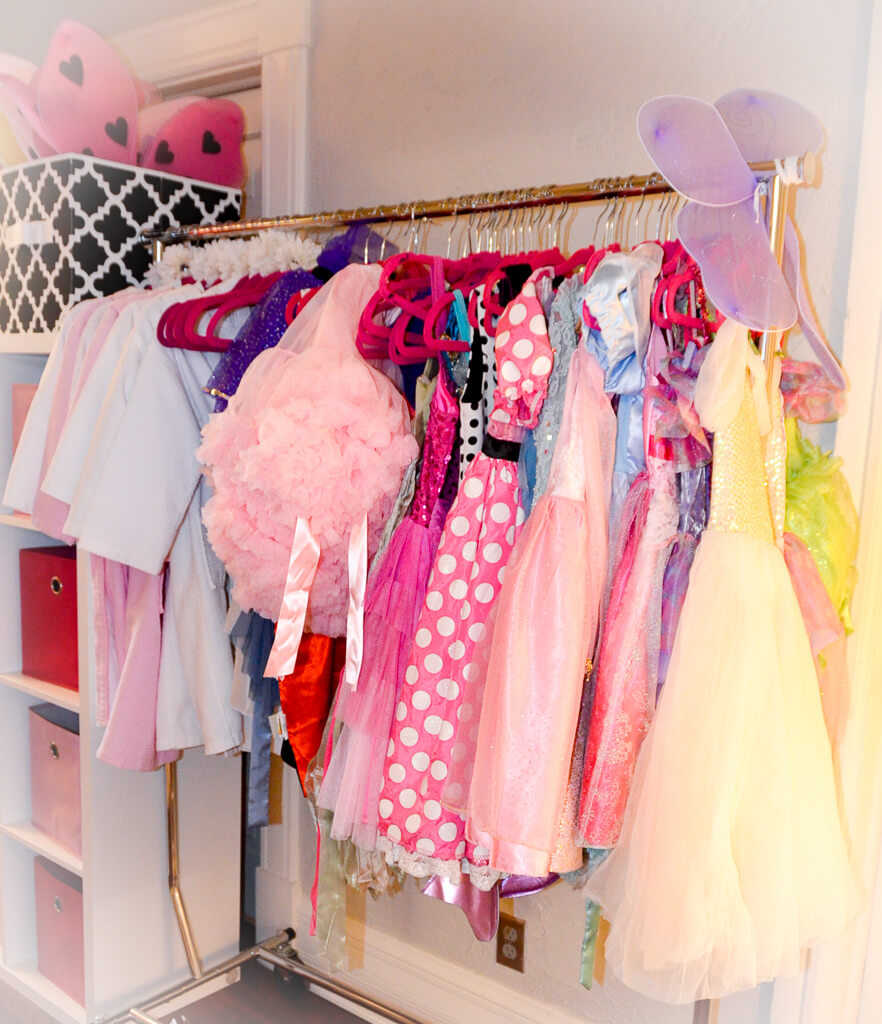 Feel fabulous in your favorite accessories! Grab a robe for those spa parties or a sequined sash or superstar shades for any glam parties and strut your stuff in our Sweet Boutique.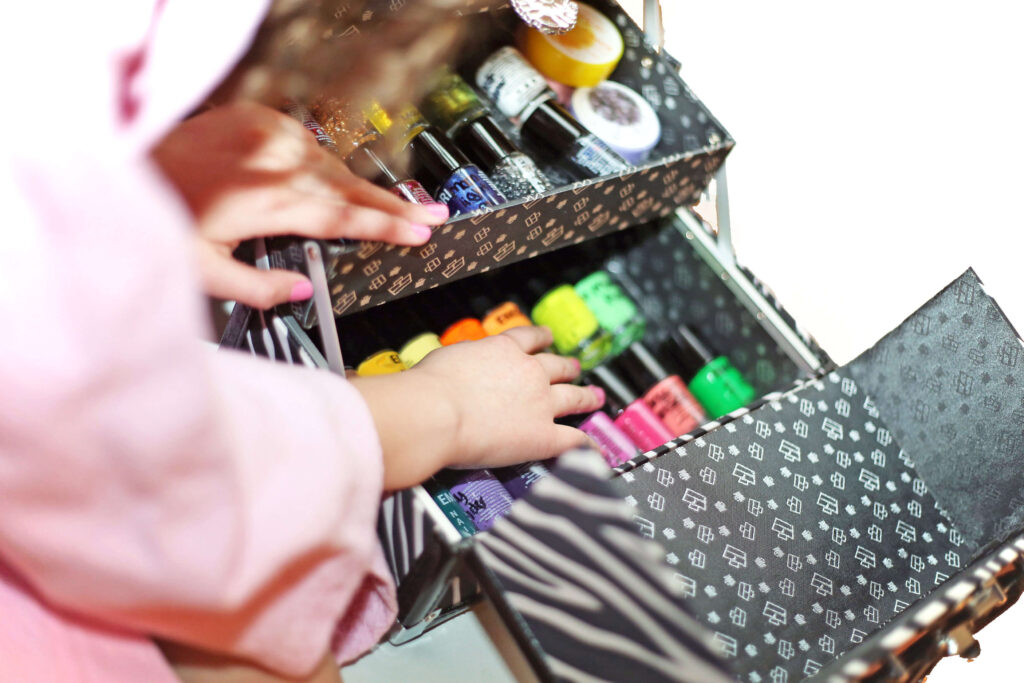 All party packages include complimentary mini manis and emoji tattoos at one of our Style Stations! Some parties also include hair chalk or glitter applications, lush lip gloss and vibrant eyeshadows.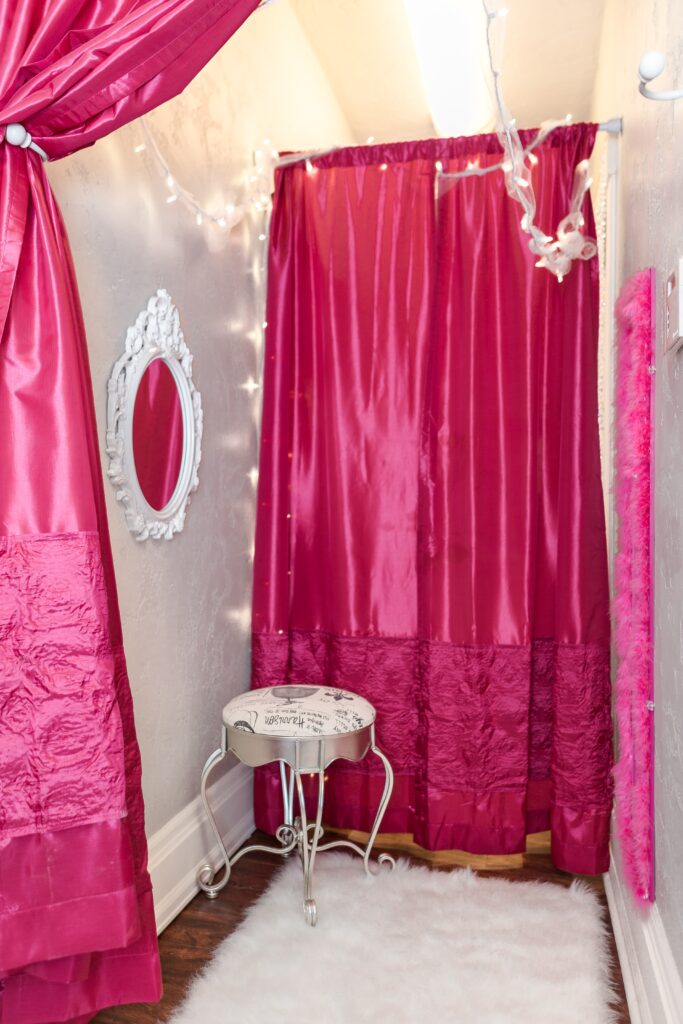 Fashionista Dressing Room
Alright all you fashionistas grab your top accessory picks and put together the most amazing outfit before striking a pose in our Sweet Boutique. Nothing says superstar like sequins, and we've got an entire wardrobe for you to choose from.