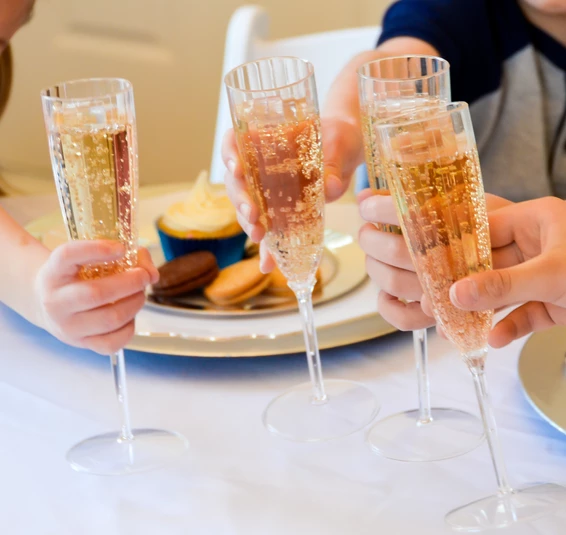 Our team is proud of our commitment to creating the most enjoyable and memorable experience possible for your little ones and their friends. While there are a lot of questions regarding COVID-19, we wanted to share with you a bit about how we are continuing this mission and adhering to the CDC's protocol and requirements on a daily basis for the safety and well-being of everyone:
• WE OFFER PRIVATE PARTY SPACE – we only host single party groups of 8 or less in our privately reserved party venue.
• SANITIZATION & DISINFECTING IS KEY – As we do year-round, our staff have all been trained on the necessary precautions to ensure the safety and well-being of every guest by thoroughly disinfecting all high-touch surfaces after each party, sanitizing the event space, deep cleaning common areas, thoroughly and properly washing hands and requiring that all guests do so upon arrival.
• ALL PARTIES CAN BE POSTPONED INDEFINITELY – we understand the uncertainty many people have during this time and are therefore honoring all booked party postponements as needed until you and your little ones are ready to celebrate with us! Just give us a call and we can hold your party for another time.