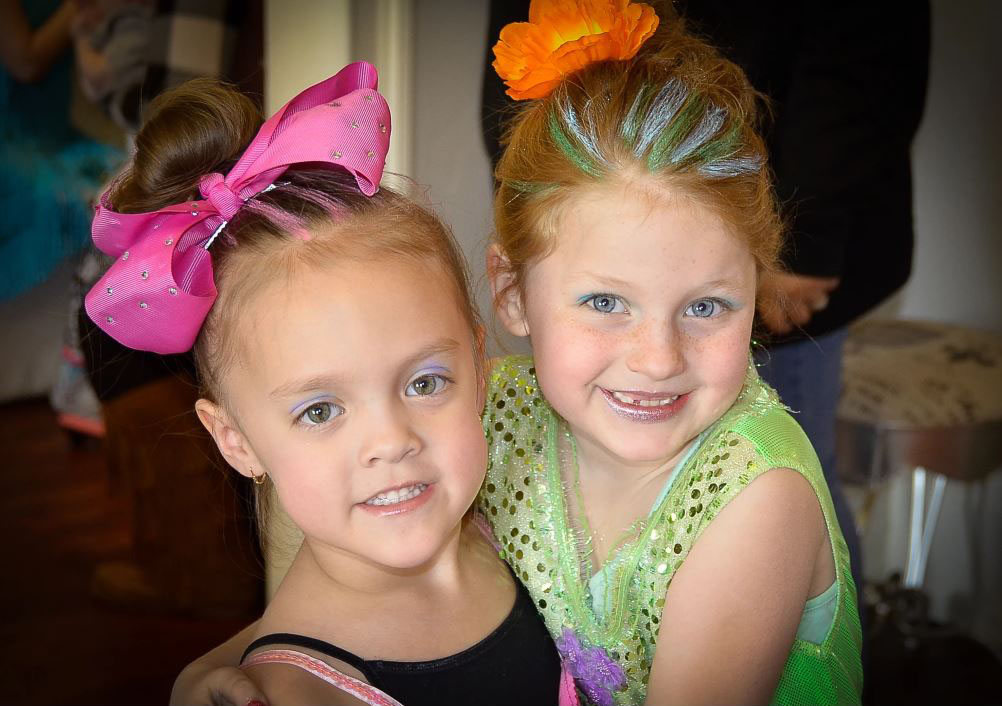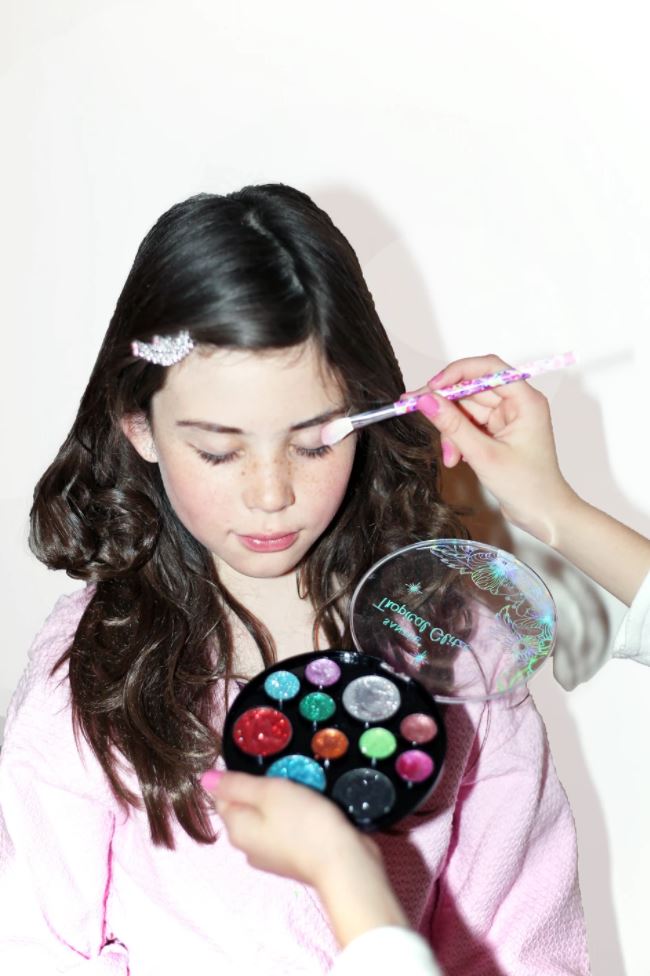 There's nothing more glam and fab than being treated with Super Star Status! Offering a variety of custom-themed birthday celebrations, Sweet Celebrations' most popular party is by far that of our Sweet Super Stars!
Get primped and polished at one of our beautifully chic vanities, dazzle and shine with hip hair glitter, pop star polish, rockin' hair chalk and take center stage with gorgeous glam makeup application and fancy hair up-dos by our Sweet Stylists!
Strut your stuff down our pretty Pink Runway and party with the princess of your choice and let your inner super star shine!