Plan your child's upcoming birthday party like a pro with these 10 tips!
1. The Theme
This is a special day for your child to let their interests and personality shine! Make it a fun family event to help your child brainstorm fun and unique ideas for their birthday party theme!
2. The Guest List
A very important factor that will influence the rest of the party planning will be the guest list. Does your child prefer a more intimate celebration with close friends or an all-out extravaganza? Keep in mind your family budget and the type of party you are willing to host before making the final call on the guest list.
3. The Venue
When you are party planning on a budget, you will find that items needed for the party will add up quickly! Do your research on different party venues in your area before deciding if you want to purchase all the items yourself and host the party at your home, or choose an all-inclusive venue that may provide the experience your child wants without the workload on you. This comes down to what you want your experience to be as well as your child's. Will you need to hire a party planner? What kinds of activities are appropriate for the time of year?
4. The Invitations
Prepare and mail out invitations matching your child's party theme. Add any special instructions needed, such as directions to the venue and attire needed for planned activities. It is best to send out invitations 3 weeks prior to the scheduled party to give plenty of notice and get a final headcount 3 days prior. You may need to call parents to confirm RSVPs. See an example.
5. The Activities
How will kids be entertained? Will you need to book an entertainer or bounce house? Perhaps you are going to a venue that entertains guests for you, such as a water park or roller blading rink. Take time to brainstorm with your child about what activities they really want at their party. They may want to play games but would not enjoy having a piñata or clown at the event.
6. The Party Favors
Small gifts of appreciation to attendees are usually expected at children's birthday parties. Gifts could be as simple as goodie bags full of trinkets and candy, or as personalized as handmade items or gifts that go along with the party theme. For example, if your child is having a spa party, they could give their guests fun-sized bath products or robes.
8. The Food
What time of day will you be having the party? Will guests be expecting lunch or dinner? Make sure to plan your food items well in advance and decide how much prep work you want to do. More preparation will need to go into novelty Pinterest hors d'oeuvres versus buying a pre-made subway sandwich from your local deli or ordering pizza.
9. The Decorations
Depending on the theme and venue, you will want to start planning those party decorations! From tableware to confetti, the details matter in creating an atmosphere for celebration! This is a very exciting part of the party, but again, purchasing decorations can add up quickly $$. Decide how much you are willing to spend and how you can get the best bang for your buck. High-impact, low-cost decorations made with materials like tissue paper may be a good option. Plan well in advance if you are going to DIY that fun and crafty Pinterest idea you saw!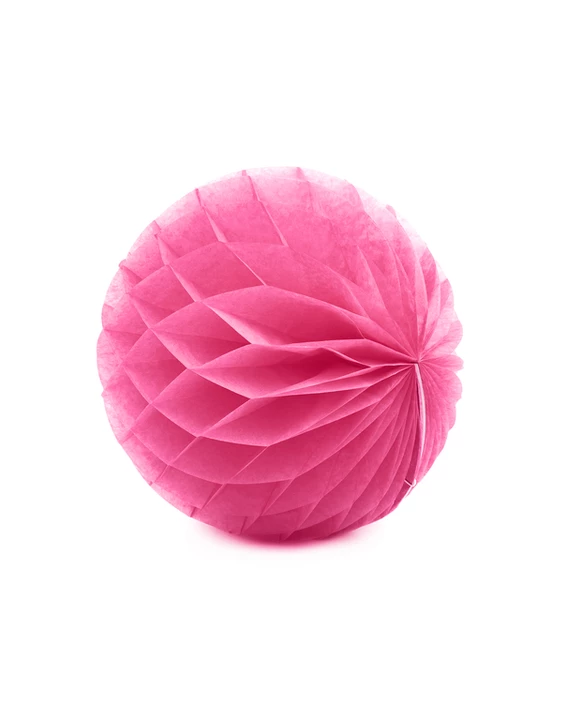 10. The Special Day!
While you are getting all of the last minute details together, preparing and entertaining the kids, and socializing with the adults, take a moment to enjoy this special day to celebrate your child. It is easy to get bogged down and overwhelmed by the work and stressors that come with hosting. Don't be afraid to ask for help from others, take a break from the preparation and cleaning, and just enjoy this day that only comes once a year!