As fall is on its way and days are getting colder, we all need a little sparkle in our lives. Why not spice things up this season with a birthday party for your little one? We make it our mission to turn your little one's birthday party into a day they will never forget.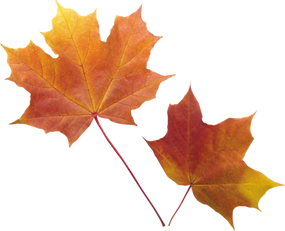 Here at Sweet Celebrations, we have it all covered for you – from hanging out in the glam lounge to walking down the pink catwalk or experiencing our Sparkle Café, where delicious sweet treats are served with flutes of bubbly kids champagne.
From pumpkins to parties, why not book a private party experience with the princess of fall – Cinderella?
Simply choose between our spa party, superstar party, bakery party, and more, and add a princess appearance to get the ultimate sweet celebration!