Princess Performers at Sweet Celebrations have the privilege to create magical memories for our Guests and put the Birthday Child in the spotlight. Our talented performers are always striving to deliver top quality entertainment and improve the overall experience provided with a Princess Appearance.
Princesses are trained actresses, singers and models with extensive background in performance. Auditions are held to find those who would be the perfect fit for our Cast. After being chosen performers attend Celebrations University training to learn how to talk, act, move, pose and sing like each princess, as well as how to wear costuming and apply makeup.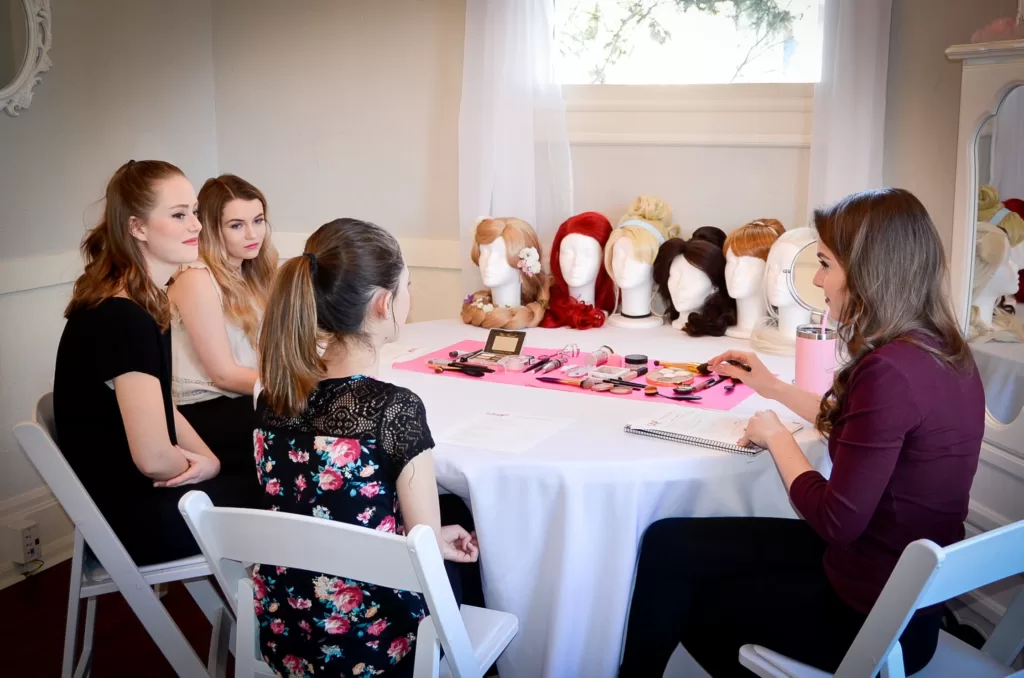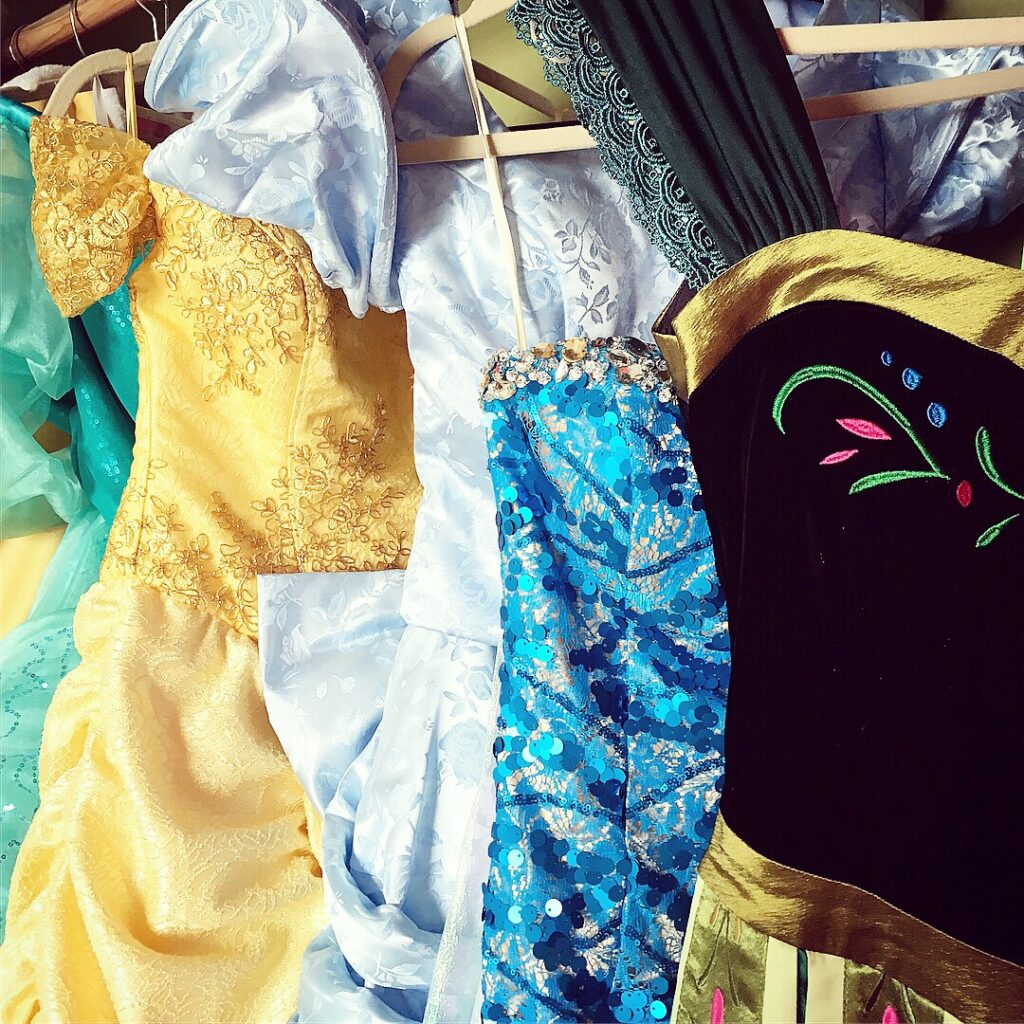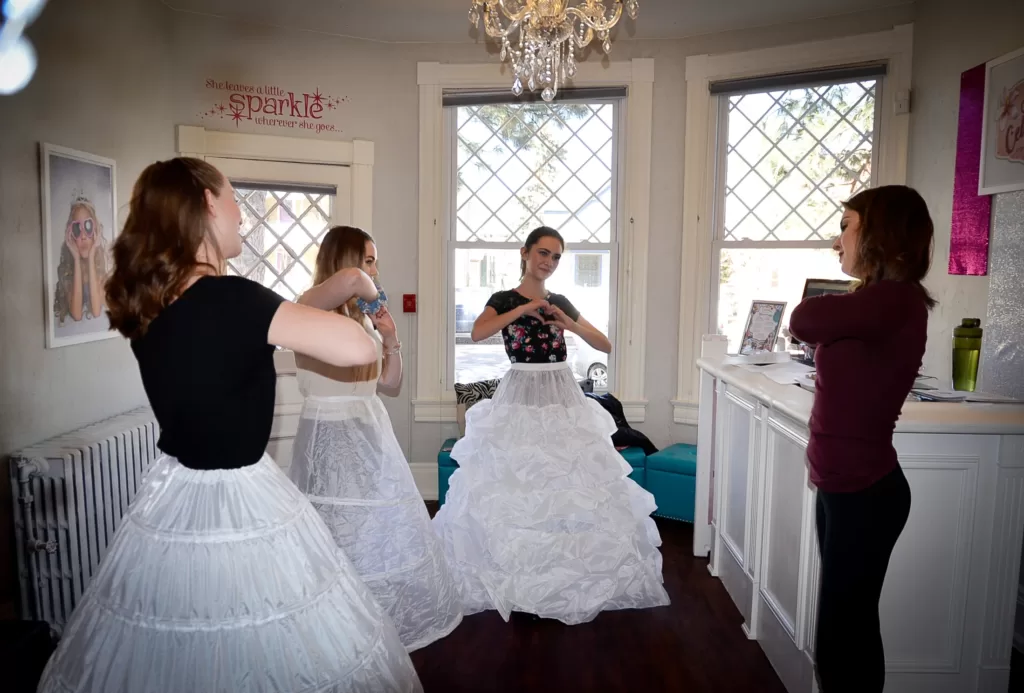 Want to join our Cast?
We are always looking for new people to join our Cast who can bring the sparkle and shine to every Sweet Celebrations event. To qualify for the part-time on-call contract role, you must meet the following requirements:
Adore children (and their parents!)

Have an acting and singing background

Have a sparkling & positive personality

Be 16 years of age or older

No visible tattoos

Must be non-smoking

No piercings (other than single hole, lower earlobe)

Have a clean background (no criminal record!)

Provide own transportation

Be able to flawlessly commit to scheduled parties

Attend Sweet Celebrations University to train under the best in the business
If you or someone you know would be a good fit as a Sweet Celebrations Princess, please contact us with a current headshot and note at party@sweetcelebrationspa.com.