When parents invest in a birthday party at Sweet Celebrations, they often wonder how involved they are expected to be. At Sweet Celebrations, we encourage varying degrees of involvement. These are just a few options for parent engagement while your child gets down for a spa, tea, fashion show, or bakery party!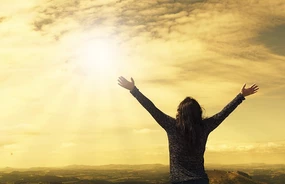 1. Disappear for an hour and a half. You can trust that your kid and their friends are in good hands. Especially if there is a princess appearance, our cast will treat your kids like royalty! As long as you show up at the end of the reserved party time, what you do with your time off is up to you!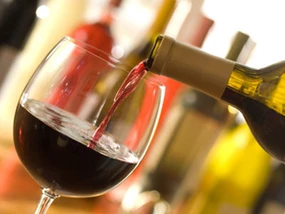 2. Throw your own party in the parents lounge! While the kids are away, playing dress up, relaxing with foot soaks, and devouring sugary treats, parents can run to the back and celebrate themselves! We have had parents order their own catering for an adult get together in the lounge. As long as you leave our space nice and tidy, you could have two parties for the price of one!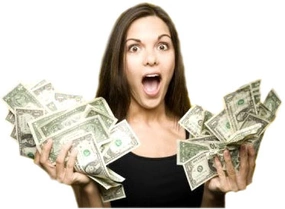 3. Become a promotional superstar! If you love seeing your child experience the luxury of our party packages, you can devote yourself to the role of paparazzi during the party. Capture the magical moments of your child's celebration, and if you post the pictures on three or more social media platforms, you may be eligible for $50 off the next party you book!