With fall birthdays on the rise, the spirit of costumes and party fun are top of mind! While saving the spooky costumes for Halloween is recommended, there's no reason fall birthday goers can't enjoy a little dress-up fun on their birthday too.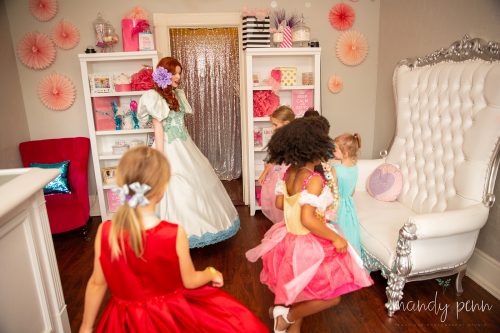 Perfect for boys and girls parties, our Glam/Rockstar Party and our Superhero Party themes are excellent picks to enjoy this year – especially when a Princess Surprise Appearance is added. Complete with an All Access VIP Pass to our Celebrations Wardrobe, your little one and their birthday guests are bound to discover their inner superstar or superhero as they peruse glitzy glam and sequined dresses, boas, fairy wings and fabulous hats or marvelous capes, masks and superhero costumes.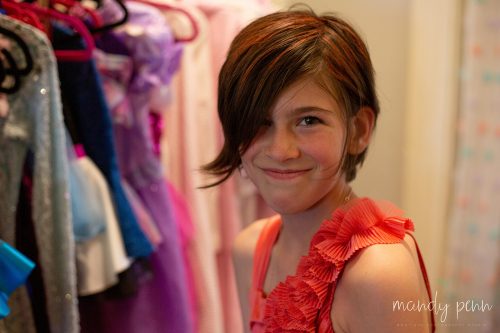 They'll also enjoy a makeover at one of our Style Stations with glam applications of eyeshadow, glitter, colorful hair chalk, mini manis, and temporary tattoos or stickers. The fun doesn't stop there! Guests and the birthday child then gather around our full decorated birthday table complete with real linen tablecloths, celebration-worthy table settings, flutes of cherry soda (because celebrating in style is the best way to party) and delicious cookies to enjoy before singing Happy Birthday (candle included in all party bookings).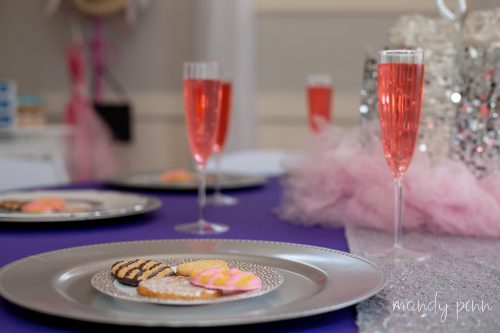 After celebrating, toasting, and snacking in our Sparkle Cafe, kids can boogie on over to our Shimmer Wall in the Sweet Boutique where they will kickstart a fashion show, pose for photos and dance like there's no tomorrow to hit age-appropriate music topped off with dance lights to feel like their center stage!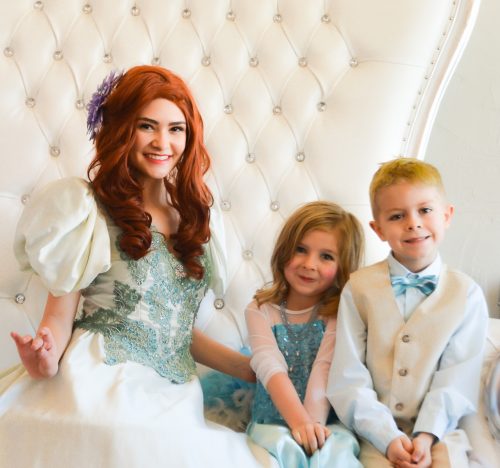 Our fabulous birthday throne is ready for the birthday child to be surrounded by their besties before unwrapping their gifts and wrapping up the party fun – parting is such sweet sorrow.
To learn more about our all-inclusive birthday party packages, check out our Party Themes and explore more great ideas that are sure to make your little one and their birthday guests feel the magic of Sweet Celebration Parties for years to come!