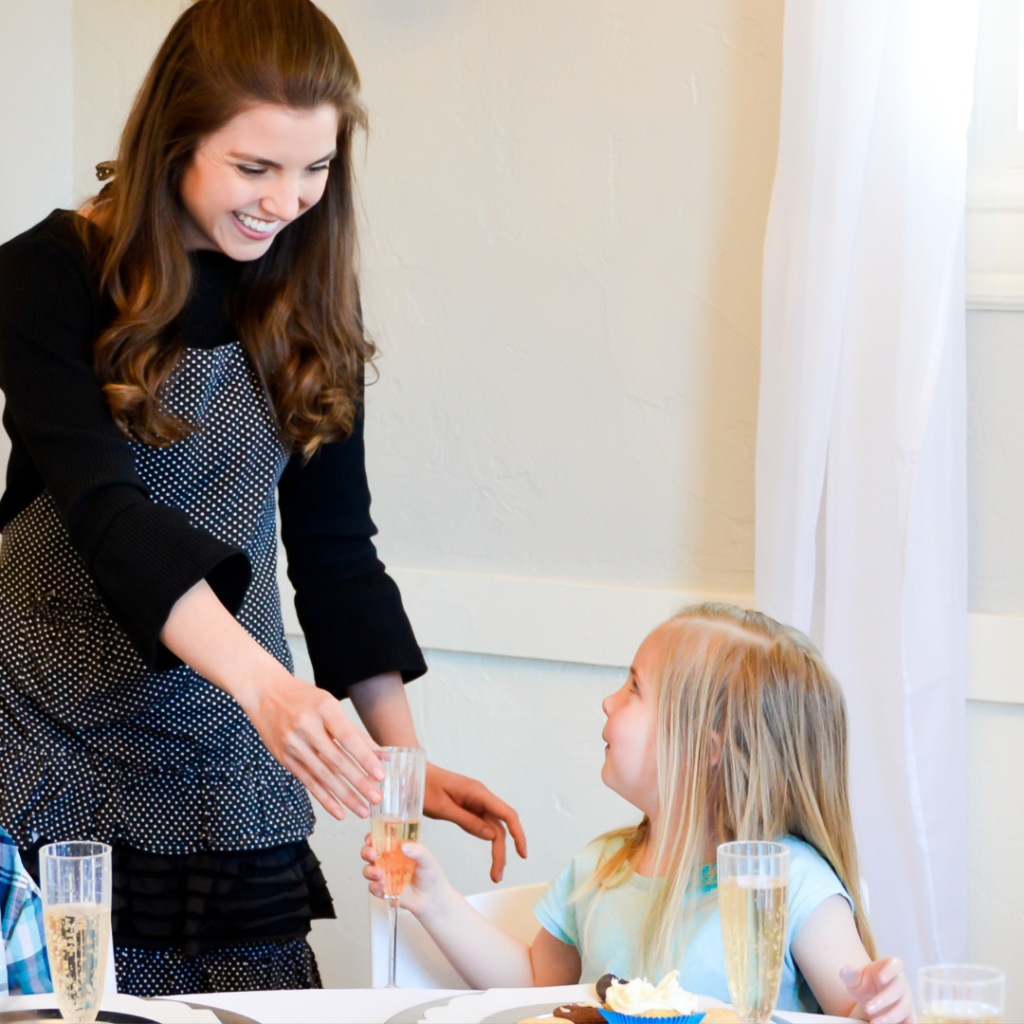 Hosting your little one's birthday party shouldn't feel like a burden or a chore. Let us help you! Sweet Celebrations Parties specializes in no mess, no stress kids birthday parties in Colorado Springs. 
Both you and your child should be able to enjoy the day and celebrate them turning another year older without worrying about how you are going to manage everything that goes into planning a birthday party.
Setting up for your little one's party can take days if not weeks ahead of the planned celebration, especially if you are already a super busy parent. Decorations, food, party invites, activities, and planning out the theme could even be something you're planning over a month in advance.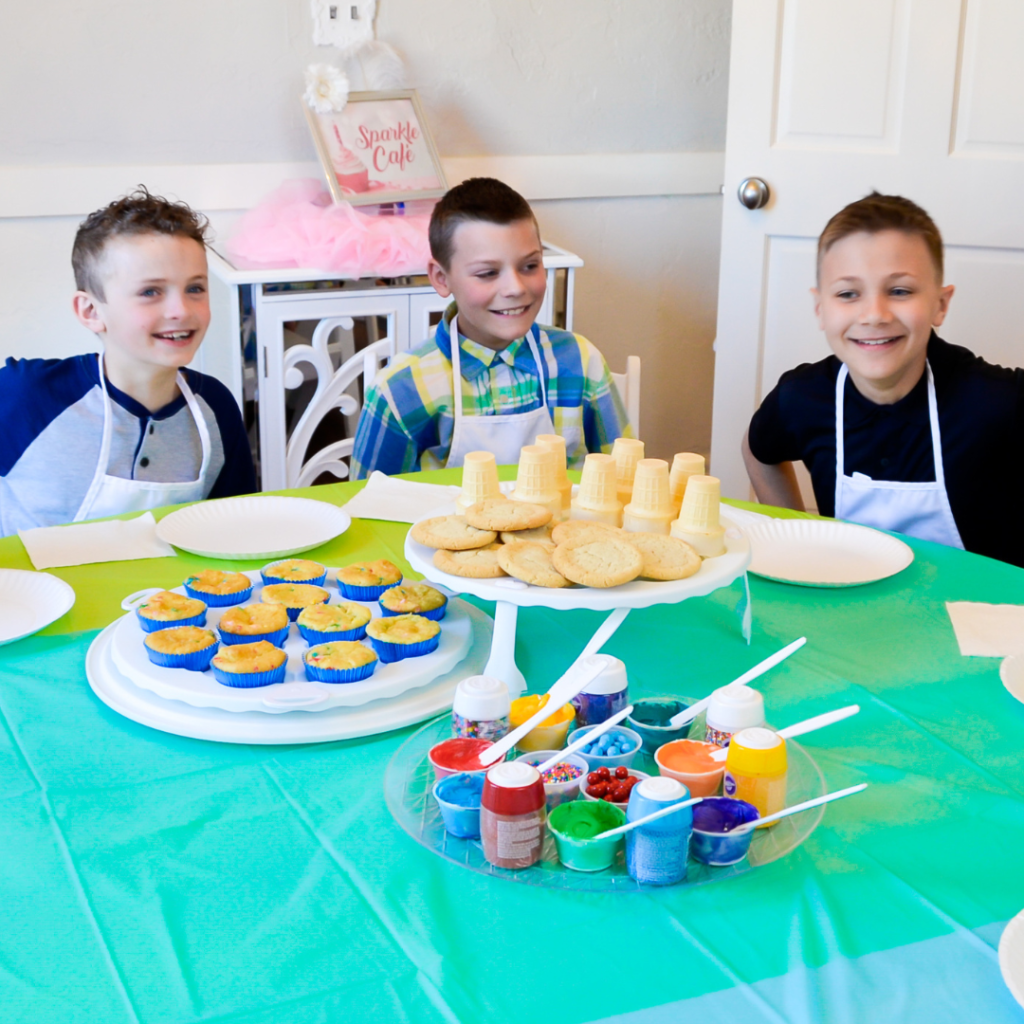 Sweet Celebration Parties' downtown private kids party venue in Colorado Springs is already decorated for the most magical celebration. Our party hostesses will treat every guest to a fun mini-makeover and mini-manicure to get them feeling oh-so glam or radically cool if they're more into being a superstar or superhero. Little ones can enjoy fun colorful hair chalk and sparkling fairy hair glitter to complete their look at our Style Stations. Next, they can get dressed up in our try-on Celebrations Wardrobe for the perfect outfit to party in.
Don't worry about planning any party games to keep little ones occupied, our party hostesses have that covered too. They'll lead the children in fun dance off and party games before leading them through a special runway walk so each guest can show off their fab outfit and styled look. 
Choose from a variety of party themes for the perfect kids celebration idea. Treat your little baker to a Bakery Party where they can decorate cupcakes with their friends, or if your little one prefers a more relaxing celebration check out our Spa Party. 
The table settings in our Sparkle Cafe will be done up to your specifications without you having to lift a finger or buy anything that you know you'll throw away after the party is done. 
Little ones will be treated to bubbly pink soda in sparkling champagne flutes and sweet treats served on fancy plates. Our party hostesses will lead the guests on the Birthday song to celebrate the special day.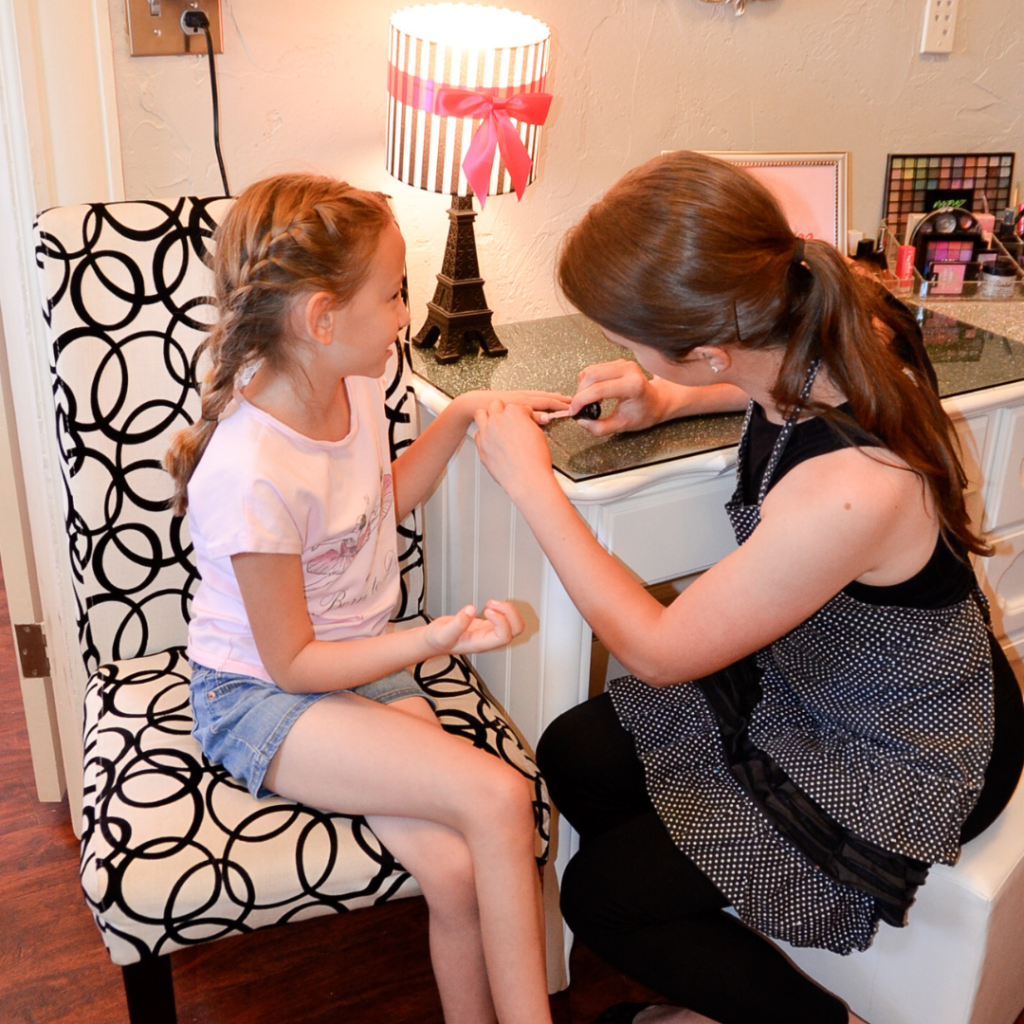 When the party's over, you won't even need to worry about cleaning up, our party hostesses will take care of that too! No more worrying about finding random juice stains or smashed chocolate cake in your house. You can just sit back, relax, and enjoy your little one's Sweet Celebration and create lasting memories for you and for them. 
Celebrating the no-mess, no-stress way is as easy as choosing your party theme and picking your preferred date and time. You also don't have to pay the entire party at once, just book with a deposit and wait until your party date before you have to pay the remainder – it's really that convenient. 
If you want to make the experience extra magical for your birthday child, consider a Princess Add-On to either our Glam party or Tea Party. To get the best selection of dates and times, view our calendar.