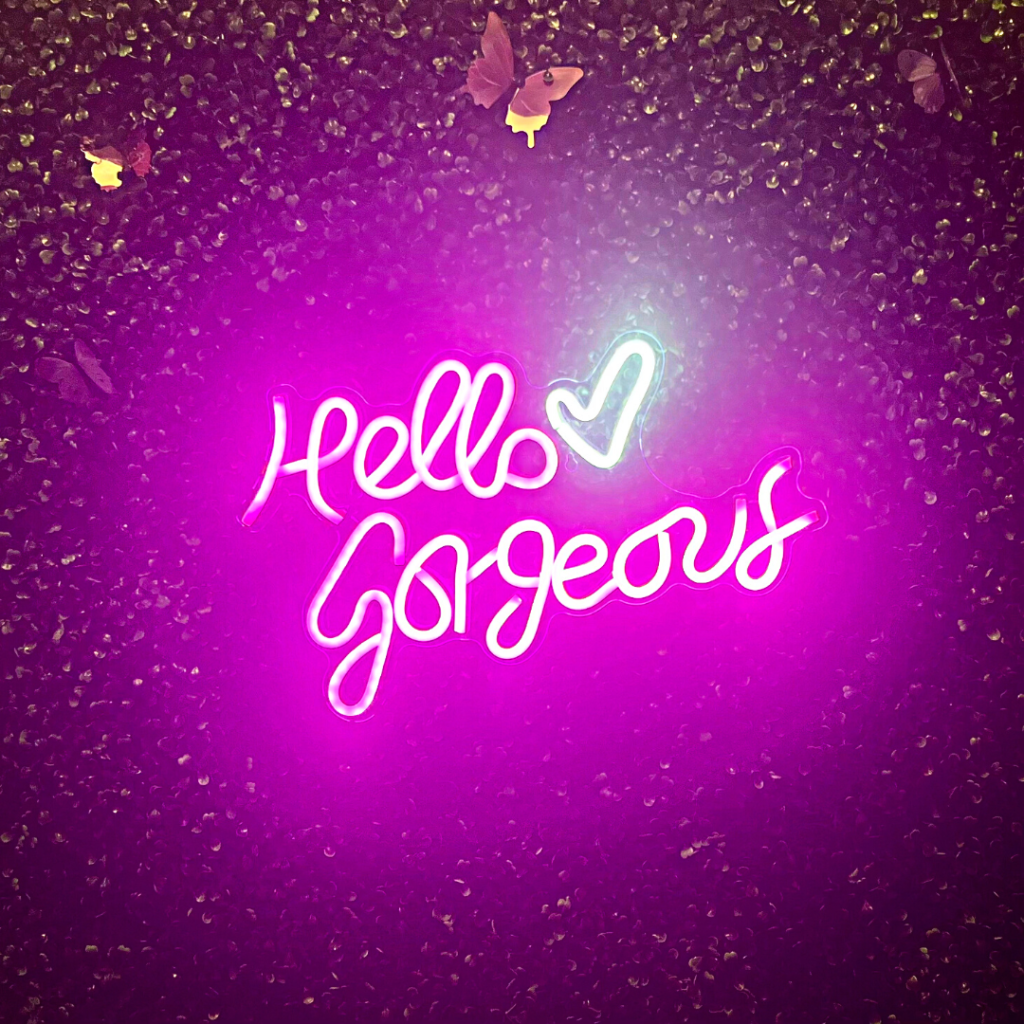 Sweet celebration parties' private downtown party venues have recently undergone a magical transformation to offer new and improved children's parties in Colorado Springs! From Style Stations to spa hangouts and super fun selfie walls, Sweet Celebration Parties has new and improved fun for toddlers to teens and everyone in between. 
Sweet Celebration Parties private downtown party venue is already beautifully decorated for your child's celebration. Our sparkling chandeliers throughout the venue set the stage beautifully for your child's party and add the perfect glittery magical touch.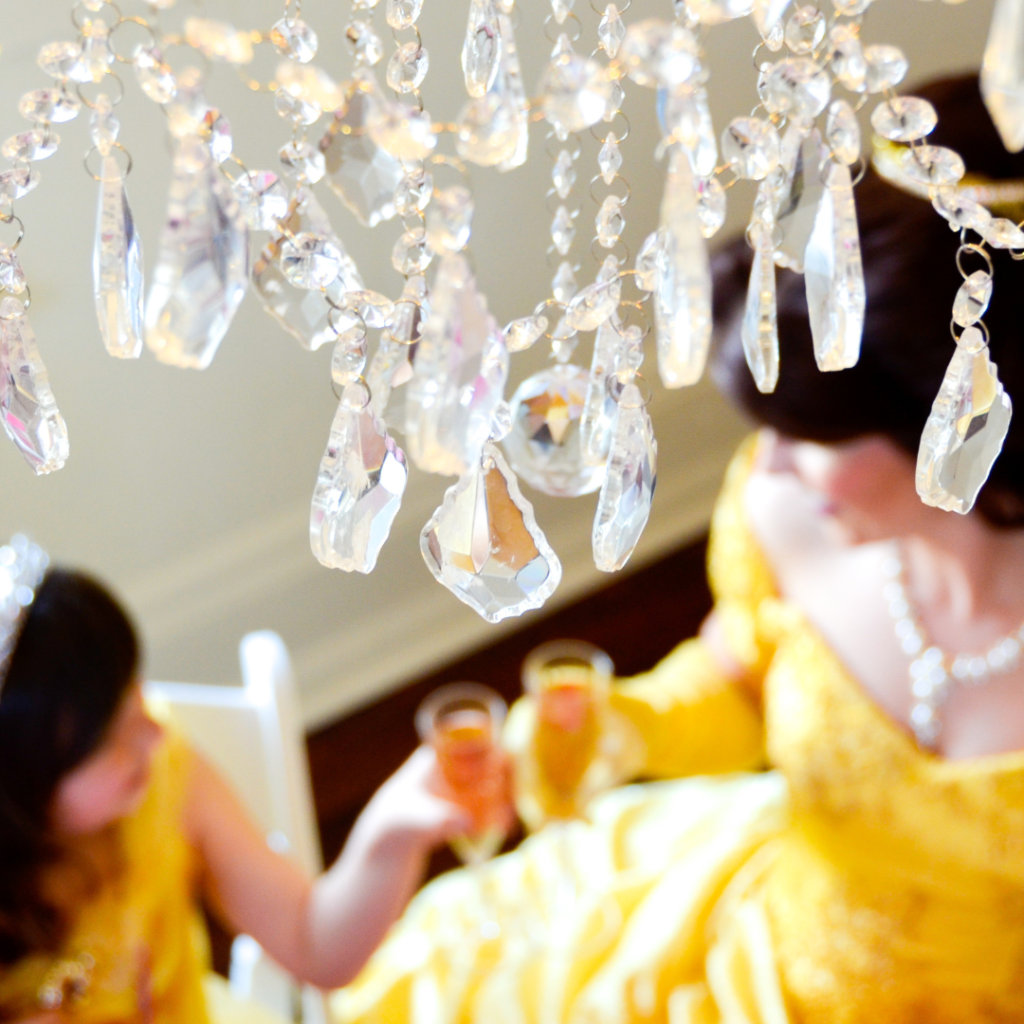 Step into our Sweet Boutique to get the party started, our Shimmer Wall and chic decor invites party guests to the most fabulous place to enjoy gathering before and at the end of each party. No birthday party is complete without our birthday throne where guests can gather around the VIP birthday girl or boy while they enjoy opening presents and taking photos together to capture the memories.
Our Sparkle Cafe table will be set with fancy plates with sweet treats and sparkling champagne flutes filled with bubbly soda along with a beautiful centerpiece and a special seat for the birthday child.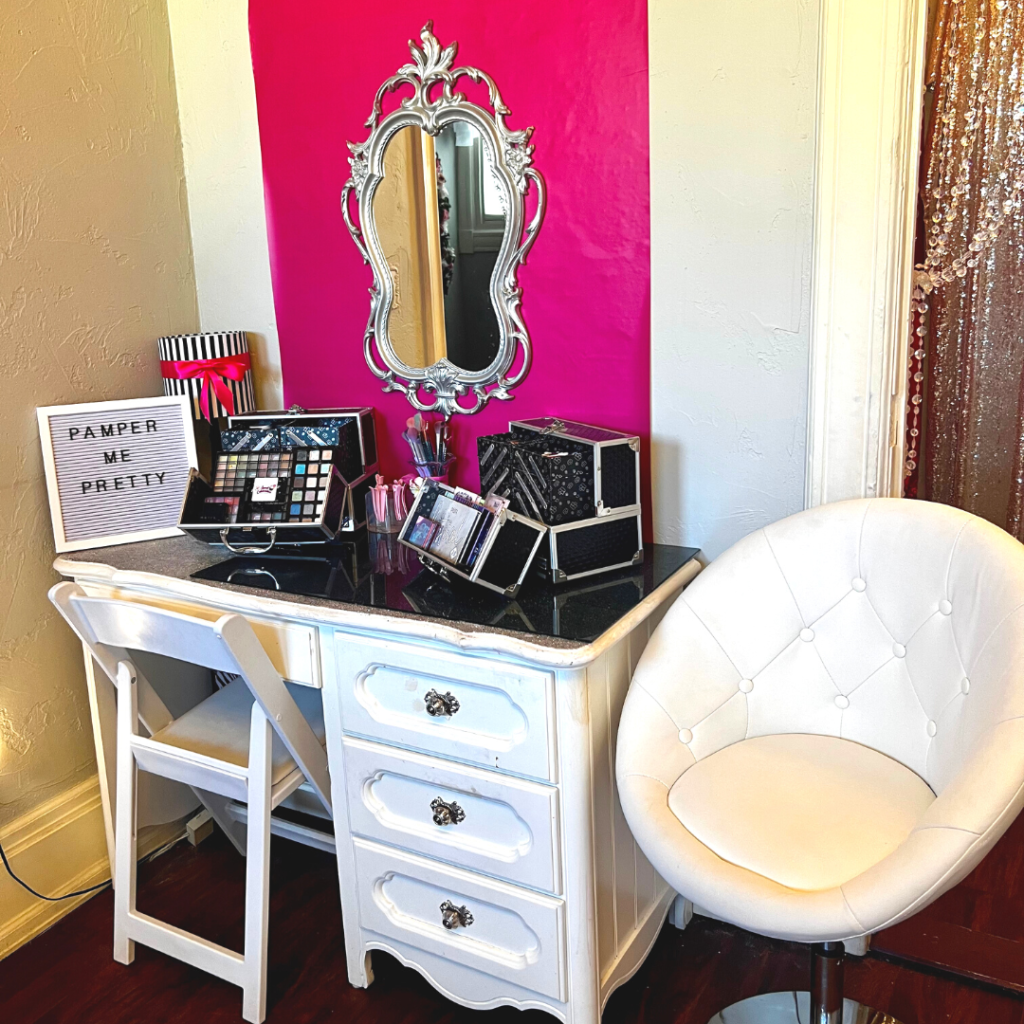 Our new and improved style stations are fitted with comfy styling chairs for each guest and a beautiful vanity for everyone to check out their new look after their mini mani and mini makeover. Children can choose their favorite colors from our wide array of eyeshadows, lip glosses, and nail polish to complete their look before finishing it off with colorful hair chalk and fairy glitter.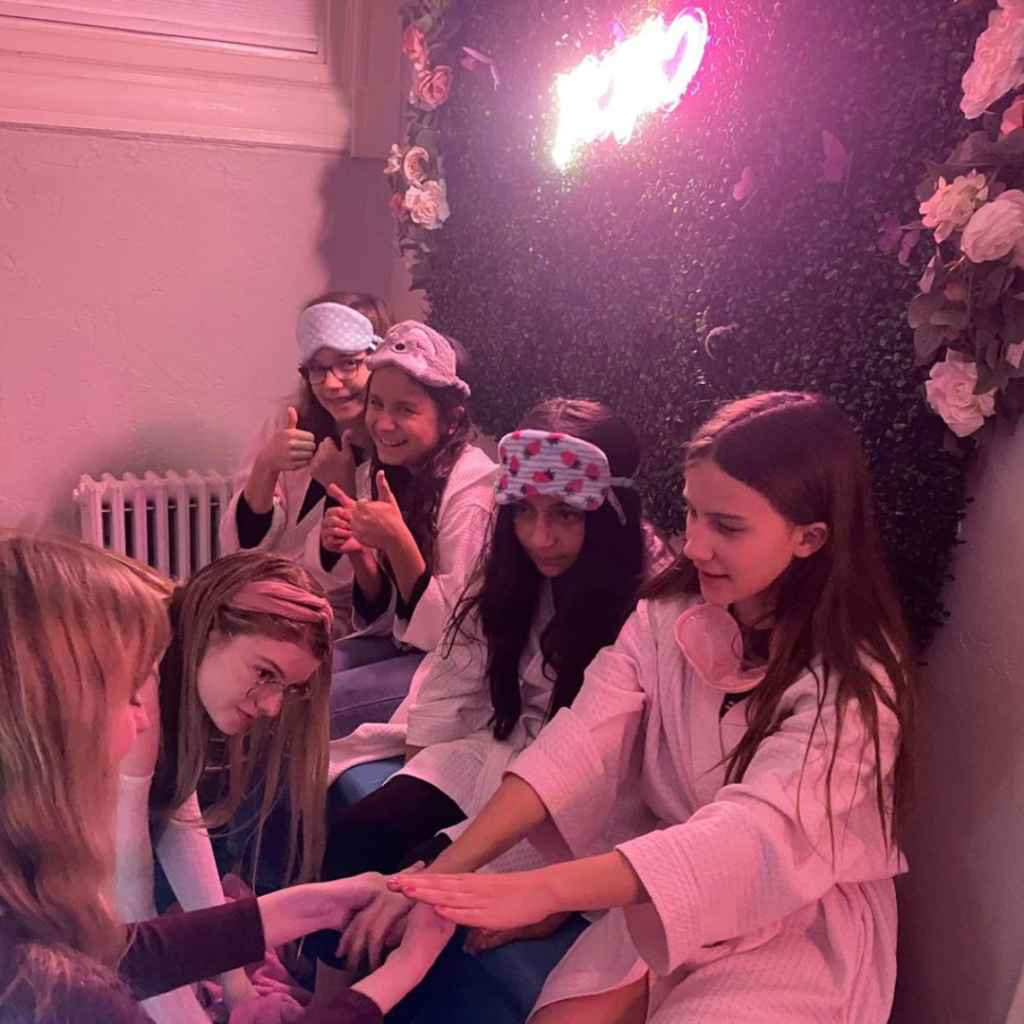 Our Spa Party guests will get to relax under watercolor lights while listening to relaxing music in our Celebration Spa Our lucky clover walls, adorned with butterflies and flowers, are the perfect spots to take pictures to capture every moment. Or head down to the selfie wall and let your little one earn their fairy wings for another fun photo op. 
Come in and experience everything Sweet Celebration Parties has to offer in 2023 by booking your child's party today. Check out our full list of party themes, you only need to place your deposit to secure your spot on our calendar. We recommend booking early to get the best selection of dates and times for your chosen party theme.