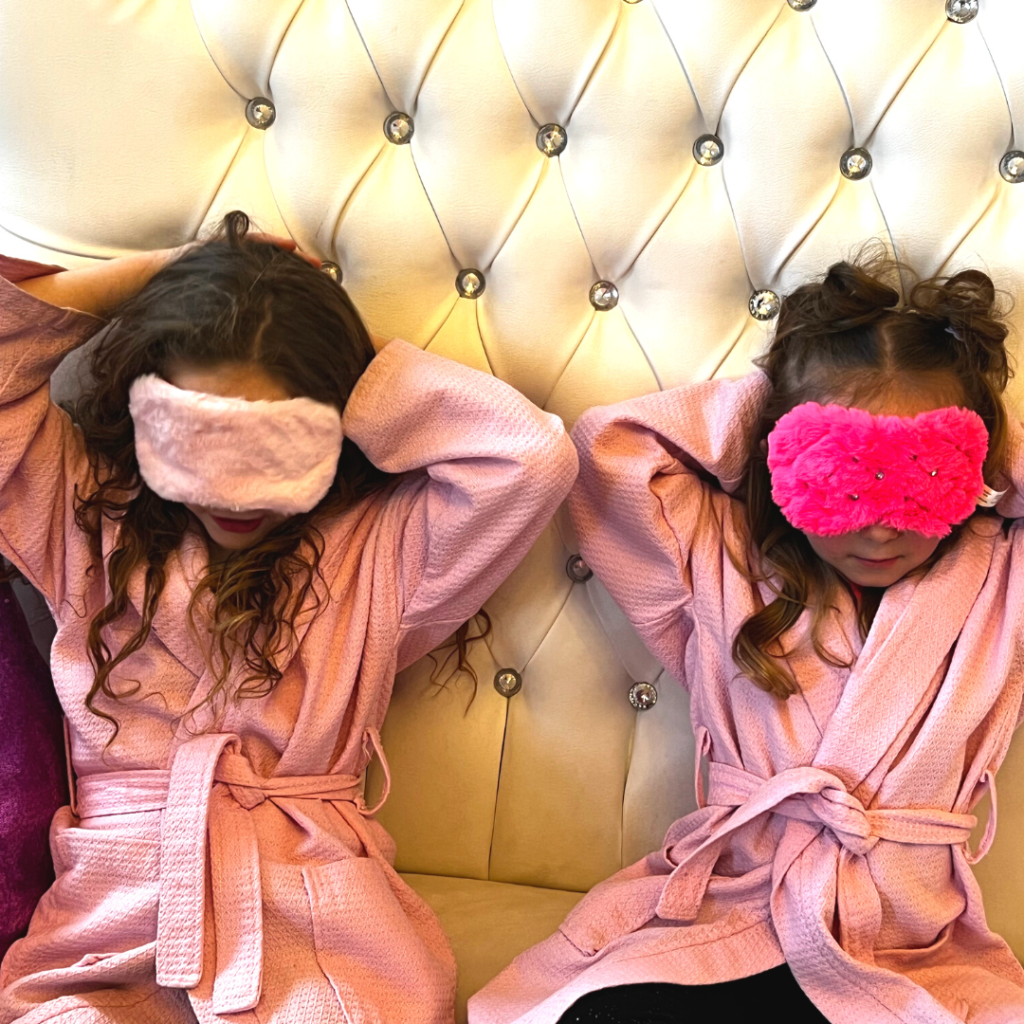 What is the one thing that every parent dreads leading up to hosting their child's birthday at home? Cleaning!
Life is busy, and cleaning up before and after kids parties should be the last thing on your to-do list. Instead, you should be focusing on celebrating your little one's big day while making memories to last a lifetime. 
When you party with Sweet Celebration Parties in Colorado Springs, you can leave the mess at home. When you arrive, you will be welcomed into our beautifully decorated private party venue prepped and ready for celebrating.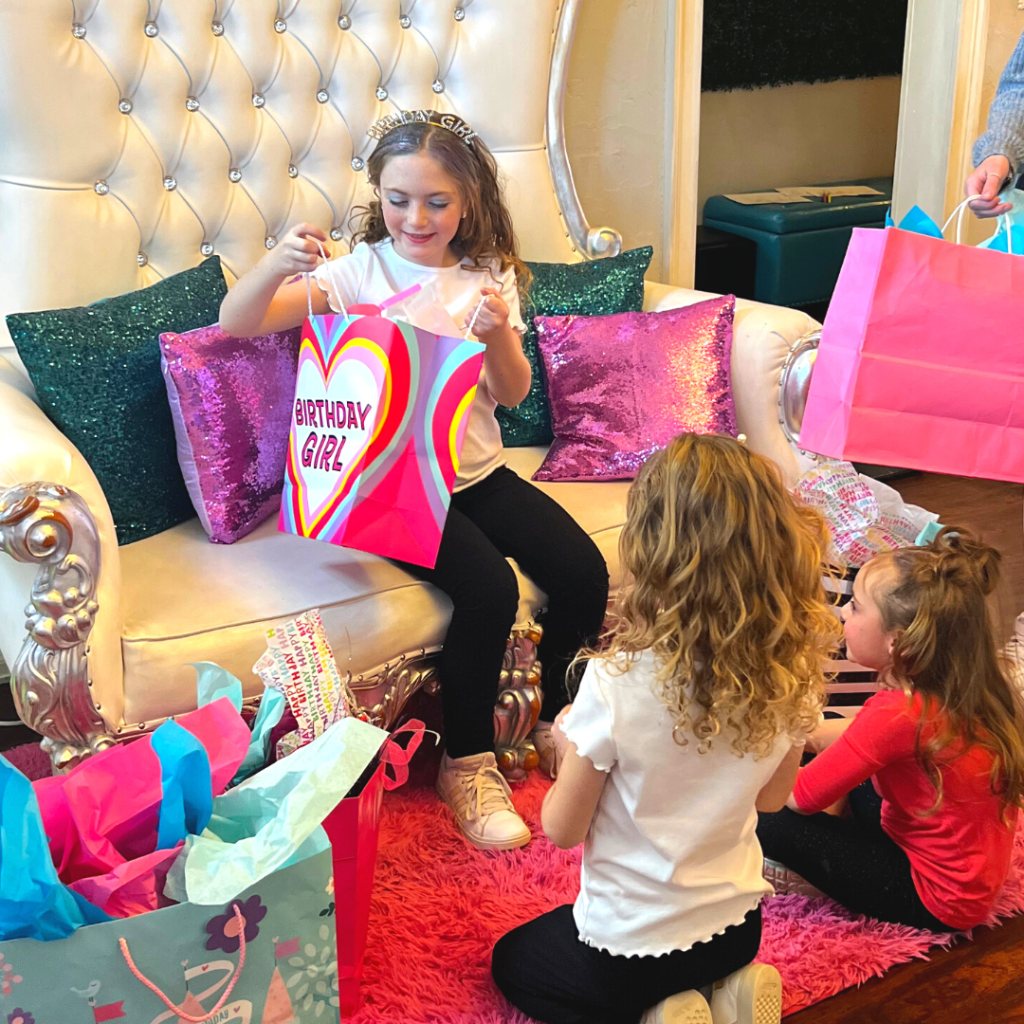 From our floral door front to our glittering chandelier in our Sparkle Cafe, every space creates the perfect setting for your little one's party.
You can party stress-free while creating memories for your little one on their special day. Our party hostesses take the reins for your child's party; they'll take care of fun party activities, games, mini-manis, and more! 
You can sit back and relax in our Parents' Lounge and take pictures of the festivities for lasting memories. We have tons of fun photo spots throughout our boutique for fun selfie opportunities throughout the party.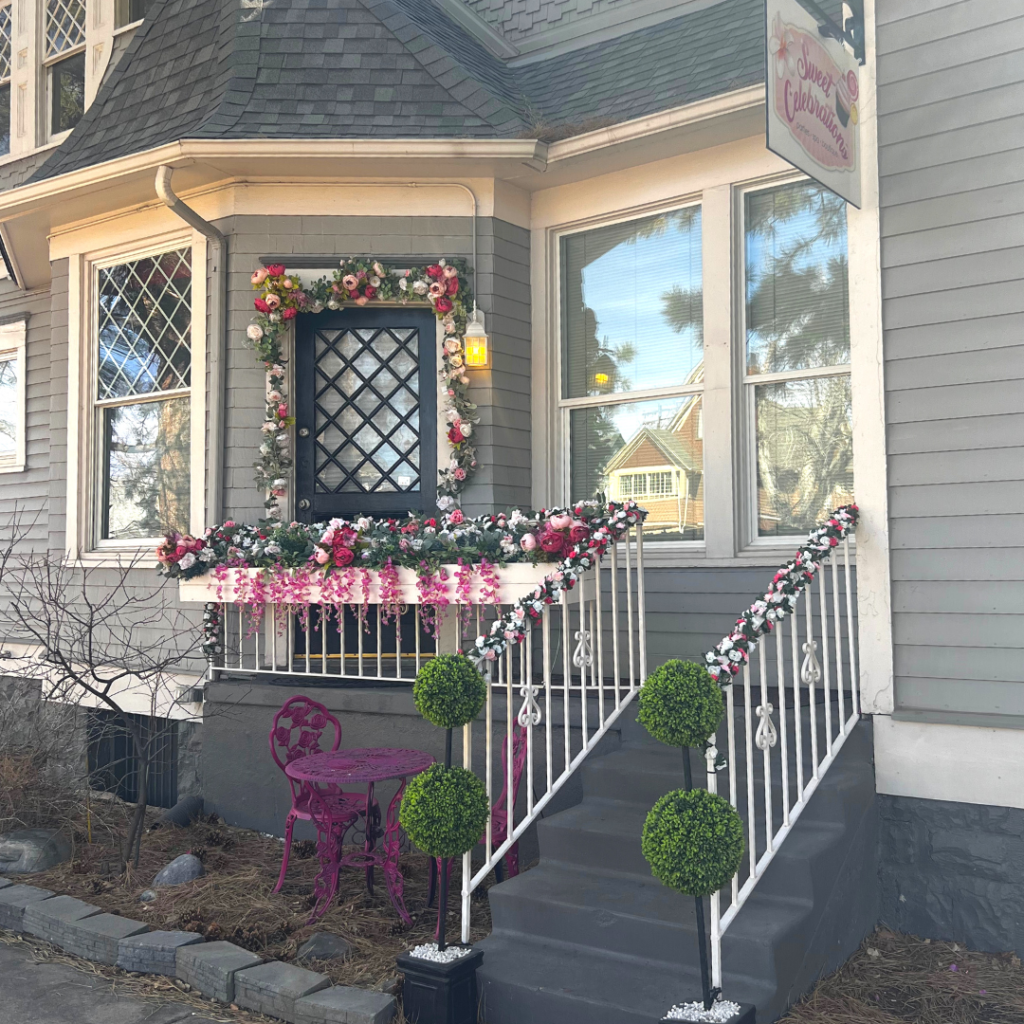 Plus, at the end of your child's celebration, the clean up is on us. Our party hostesses will take care of cleaning the aftermath of the best birthday ever so you don't have to. Party at our private venue and spend more time celebrating your little one and less time stressing.
Bookings fill up fast, especially on weekends so be sure to book early to save your date.