These three easy steps will help you look and feel like a truly royal princess!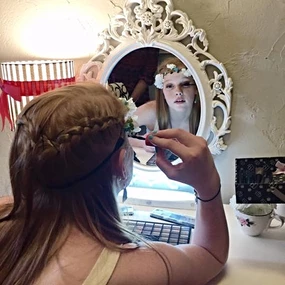 1. The Hair
Princesses always have pristine and magnificent hair, so take the time to do yours in a fun way that makes you feel beautiful! This can sometimes be time consuming, but princess-like hair is easier to achieve than it seems. Explore YouTube and find a style that works for you. Having the right hairstyle can take your day from drab to fab!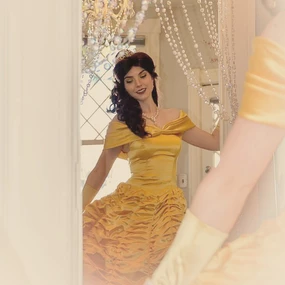 2. The Outfit
Elegance is the goal in princess fashion, but it's not always achievable without sacrificing comfort. Dresses are an easy solution to this problem! Summer temperatures can reach extreme highs, so breezy and lightweight dresses will keep you cool and comfortable. Pick something that isn't restrictive and allows you to move freely, and you'll have all the elegance of a princess without the discomfort of a corset and hoop skirt!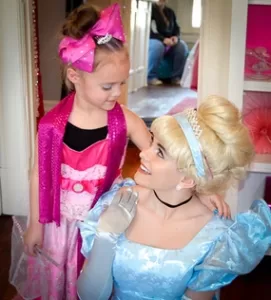 3. The Attitude
Confidence is key! Once you find the perfect hairstyle and outfit, a confident attitude will come naturally. Even if you're shy, fake it 'til you make it with good posture and a supermodel walk! When you look good, you feel good, and feeling like a princess will not only make you more sure of yourself, but other people notice too! Your attitude rubs off on those around you, so if you feel royal, others will too!
Want the perfect birthday princess experience? Book a Princess Party with Sweet Celebrations today!