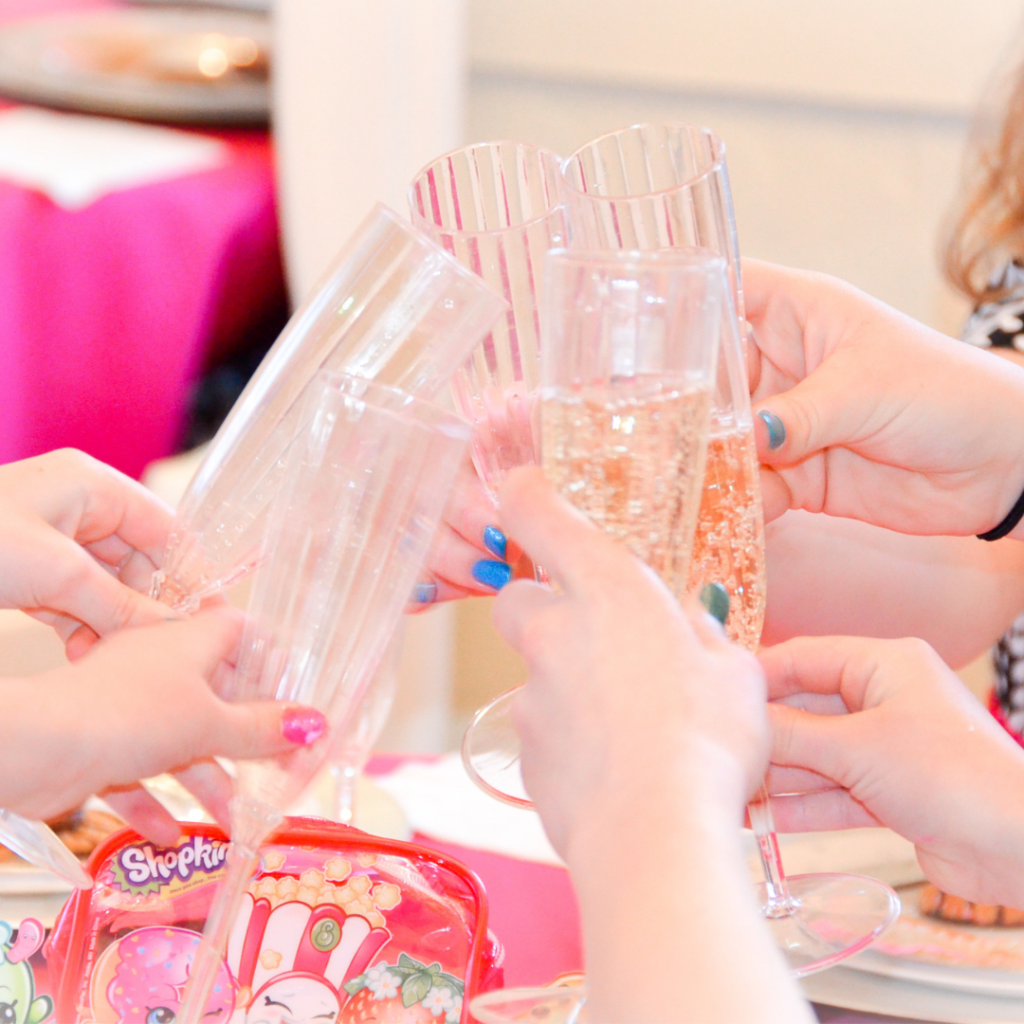 Celebrate Valentine's Day with Sweet Celebration Parties. Valentine's Day is coming up and there are so many reasons to celebrate with fun Valentine's Day party ideas! Whether your little one wants to host with their besties, you're planning dance or gymnastics team bonding time, you want to host a grandkid get-together, or you're looking to celebrate Girl Scout troop cookie sales – our Spa Party for Kids or Kids Tea Party are PERFECT!!
Sweet Celebration Parties in downtown Colorado Springs is THE party destination for celebrating every win, reaching goals, or simply having the best friends ever. This Valentine's Day, celebrate with Valentine's Day-themed invites, pink table settings, mini manicures, hair glitter or hair chalk, pink soda, sweet treats, and a dance party plus all the signature elements from a theme you choose when you select a party from our available packages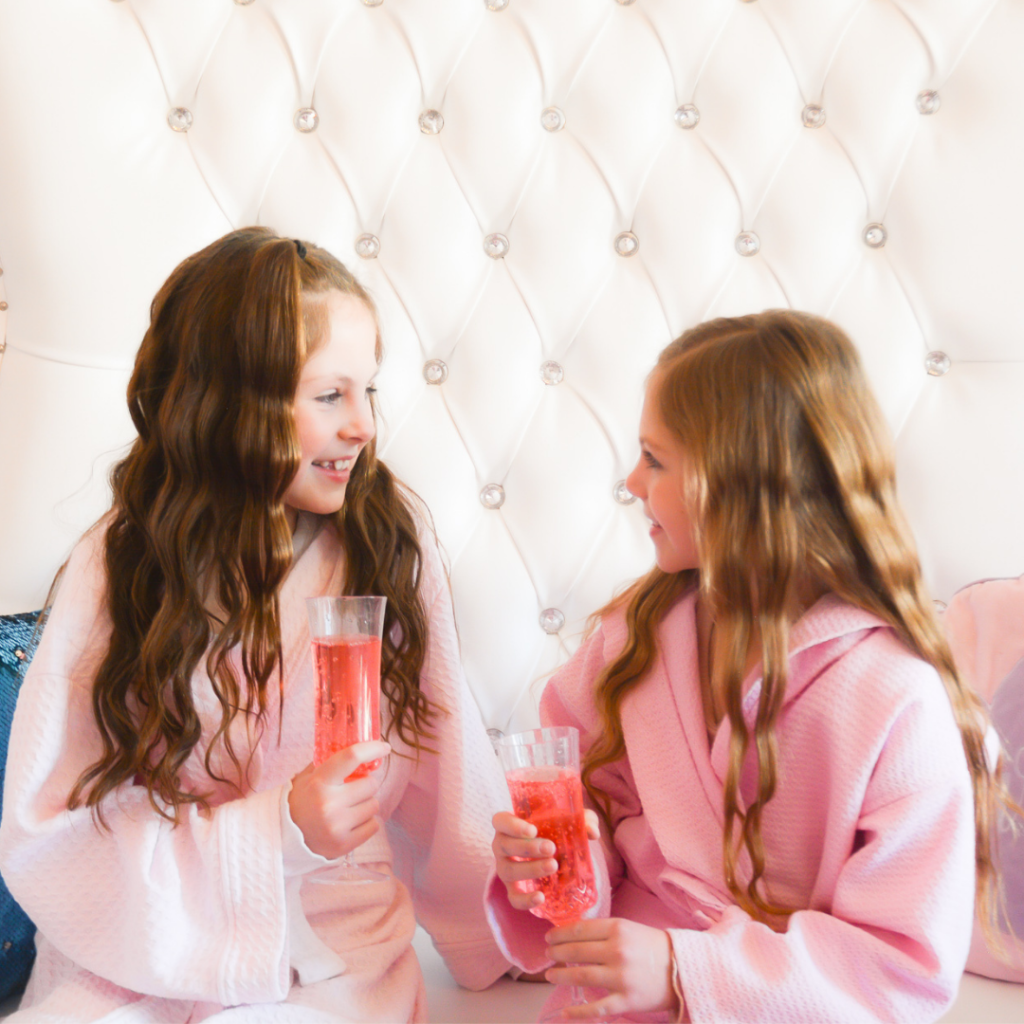 Sit back and relax with our Spa Party theme where your little one can wear one of our pink or white spa robes and soak their toes in our warm foot bath filled with flower petals and massage gems. Plus, they'll get to DIY their very own sugar scrub to use and take home. Guests can choose from our lollipop lavender, orange creamsicle, or sugar cookie scents.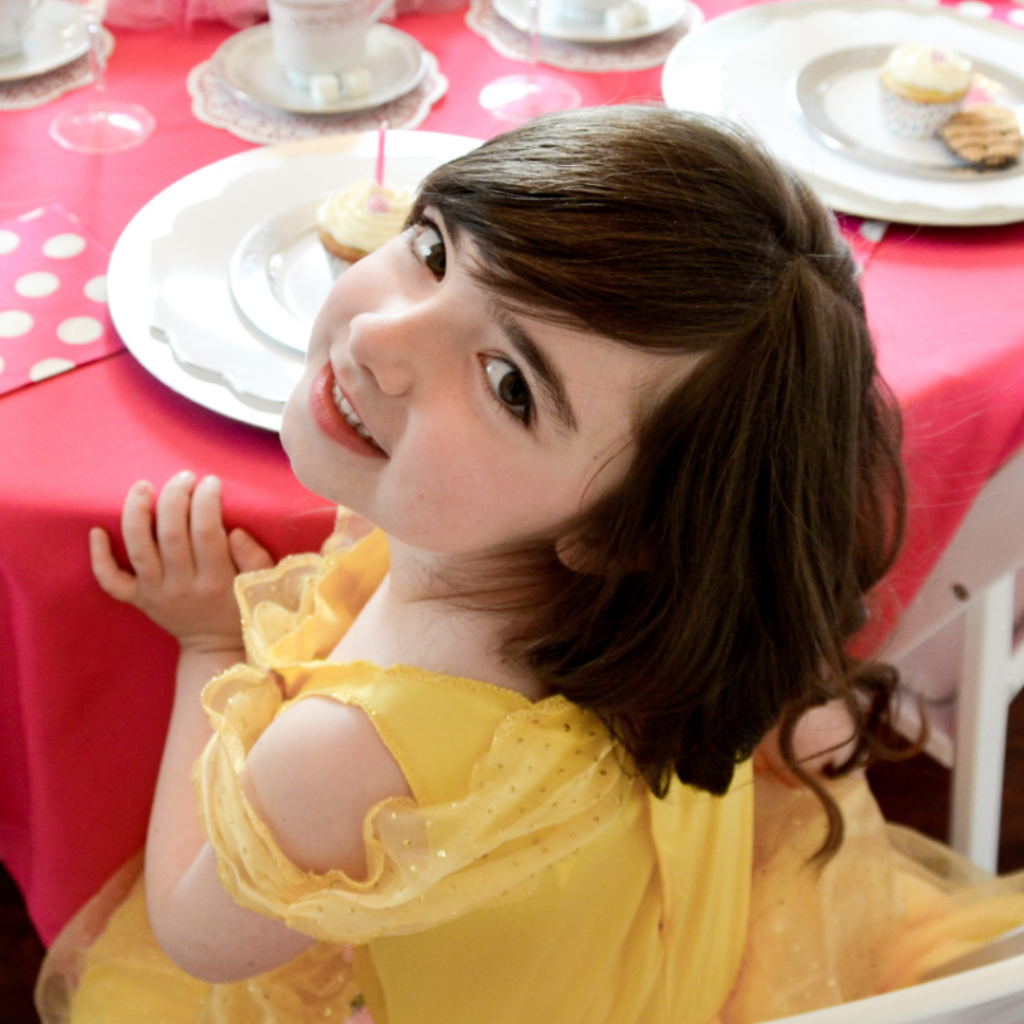 Feelin' fancy? Get dressed up for our Tea Party, little ones can sip on sweet berry tea served in our specialty tea set complete with classic sugar cubes. Every little guest will get a mini makeover and access to our Celebration Wardrobe to find the perfect tea party outfit and accessories. 
Book a Spa Party or Tea Party before Feb 14 and save $25 at booking when you use code VDAY* at checkout. Check out our calendar and book early to get the best availability of dates and times for your celebration. 
*Offer expires 02/14/2023 – Offer cannot be combined with any other coupon or offer