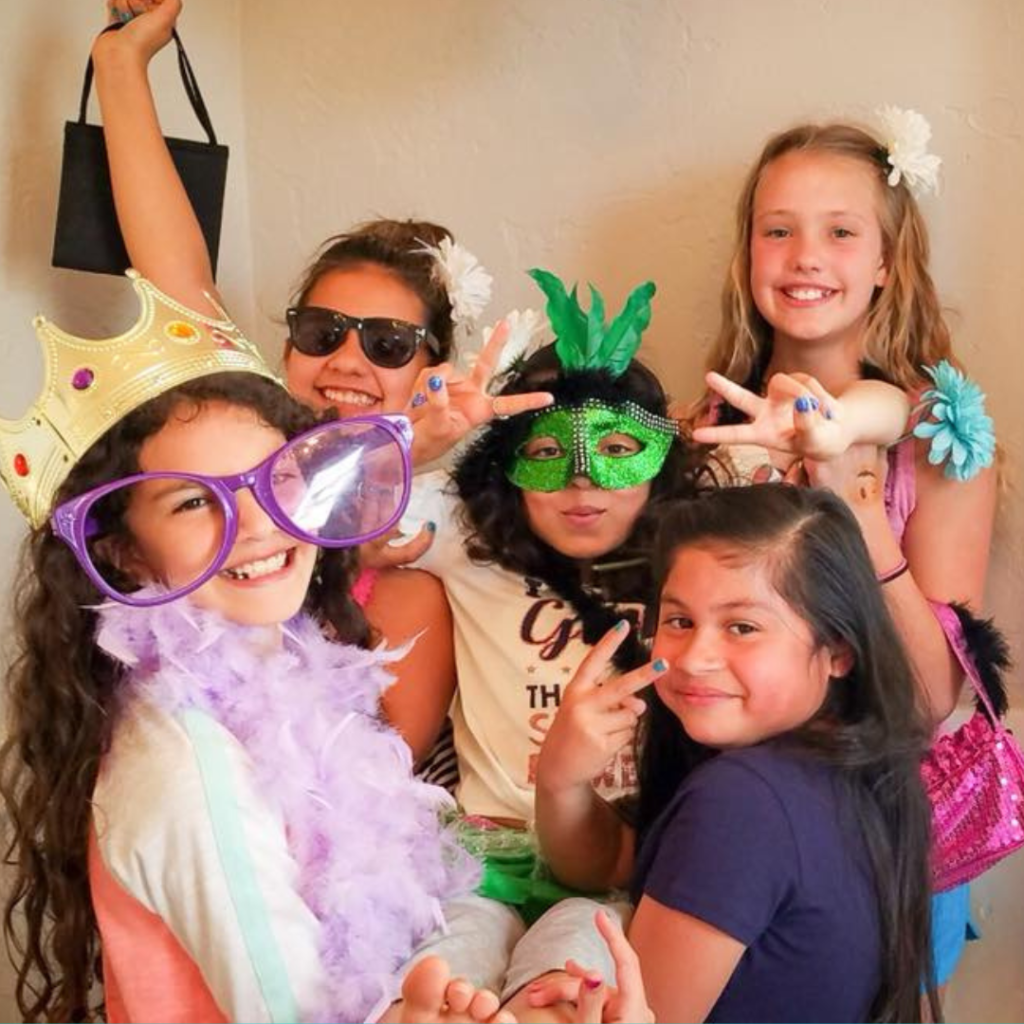 Let's party stress free in 2023 with some easy party planning ideas! When planning your little one's birthday celebration, convenience is key. Being a parent is busy, hard work, let us take the stress off planning your kids party by celebrating at Sweet Celebrations Parties.
Sweet Celebration Parties is the perfect fit if you are looking for ease in party planning while still making your little ones celebration the best day ever. Our private downtown boutique offers an intimate party experience catered to just you, your child, and their guests. No interruptions from other parties or activities going on at the same time in the same venue.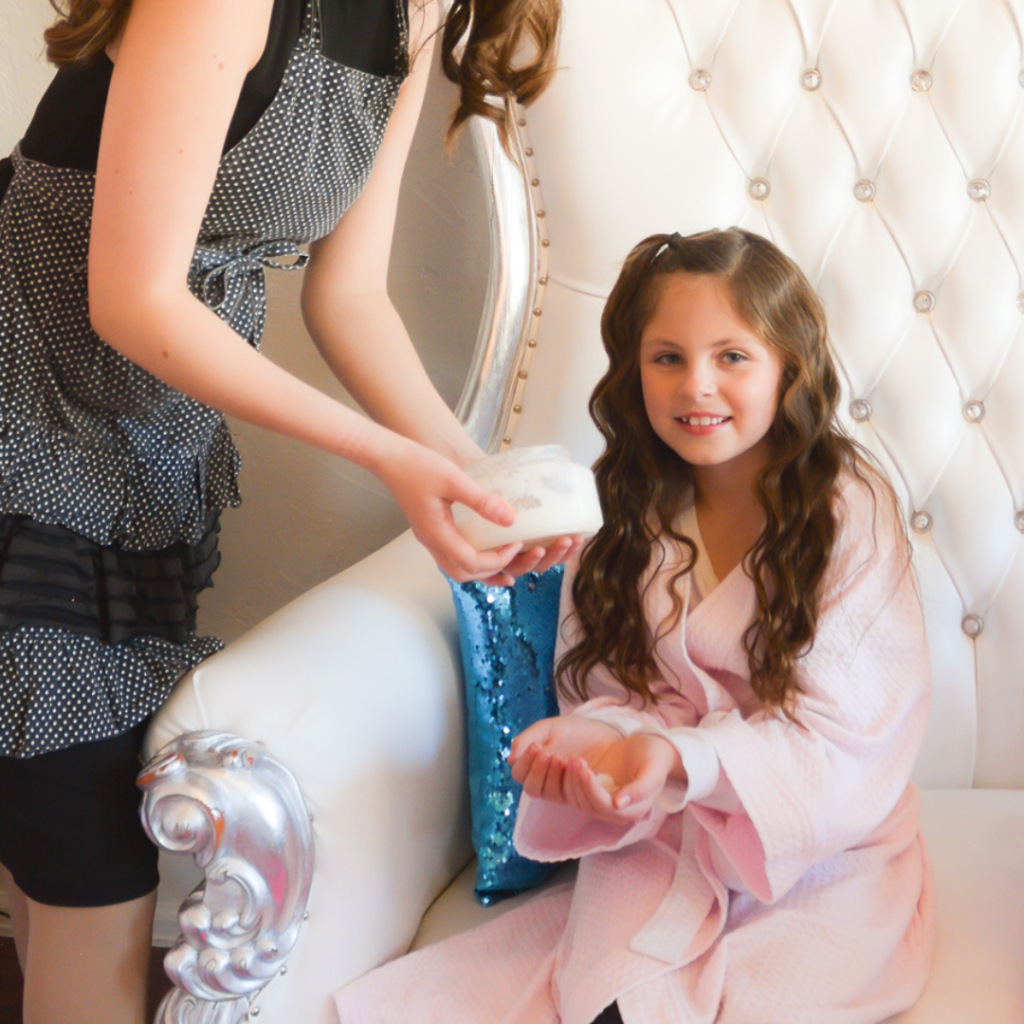 Our Sweet Boutique and Sparkle Cafe are fully decorated and ready to celebrate your little one's special day. A table complete with a beautiful centerpiece and set with fancy plates and sparkling champagne flutes filled with bubbly soda will be the perfect setting for your child's birthday celebration.
Our party hostesses will handle everything for you from set up, to clean up, and everything in between from mini makeovers to fun party games. All you have to do is sit back, relax, and enjoy your little one's special day with them.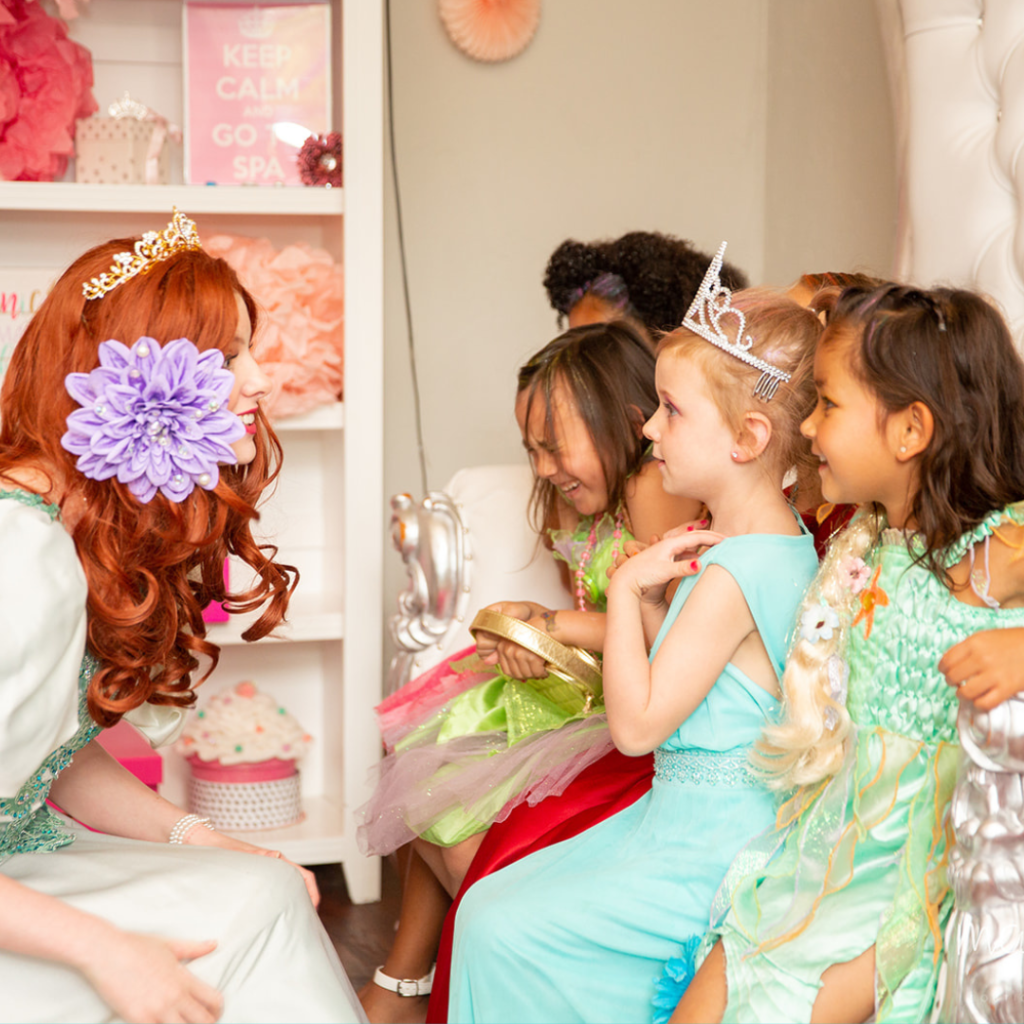 If your child is a princess enthusiast, you can add on their favorite princess to party with them with either our Glam Party or Tea Party themes to make the day even more magical.
When booking your party, you only have to pay the initial deposit, then pay the rest on the day of your party. Sweet Celebration Parties now accepts apple and google pay for all on-site payments. We recommend booking early to get the best selection of dates and times for your chosen party theme. Check out our full list of party themes here.