It's not uncommon to find yourself struggling to plan a party your tween or teenager will actually enjoy. They're out of the "fairy princess" stage, but they're not quite adults, so what is a parent to do?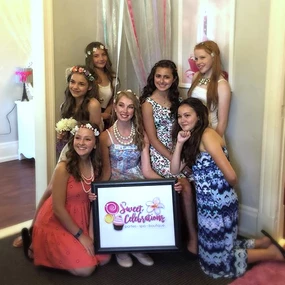 Sweet Celebration Spa is here for you!
We cater to ages 2-18, and we love hosting your tweens and teens!
The most popular options older kids have been enjoying are Sweet Spa-rty and Sweet Super Stars!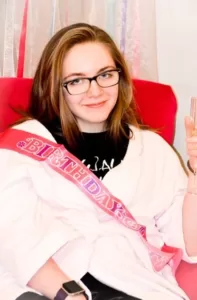 Sweet Celebrations has everything needed and more to pamper kids of all ages!
Book a party today and treat your tween or teen to the birthday celebration of a lifetime!