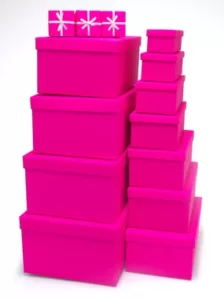 We want to share with you some creative tips to low-waste gift wrapping. When our children's party planners conduct a sweet celebration, there is always a certain amount of cleanup involved. Whether it be a bakery party, dress-up fashion show, spa party, or princess appearance, we see dozens of birthday gifts come through our boutique every weekend. As a little girl jumps up and down at the sight of giftwrap stretched across cardboard boxes and tissue paper peeping out from sparkling plastic bags, our staff patiently waits for these one-time-use items to be cast aside. Then, we gather the streamers, tissue paper, giftwrap, and plastic into one of several trash bags to bring outside to the dumpster.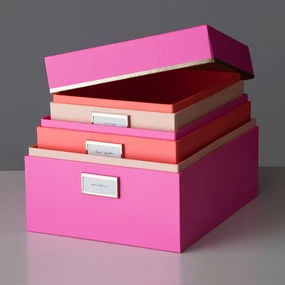 Make even the wrap a gift!
Get creative:
1. As an alternative to plastic or paper bags, use reusable storage or a basket to hold your friend's present! The birthday girl or boy can later use the gift package as a container to organize their rooms, or even give you a gift at your next birthday!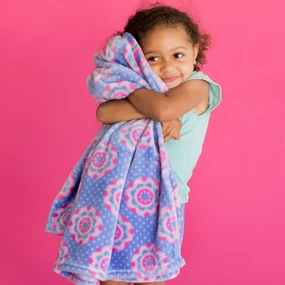 2. Instead of disguising the contents of your gift in a wrinkly mess of tissue paper, consider replacing it with another gift, for instance, a travel blanket, satin bow, or notes of affirmation that your friend will treasure on their bulletin boards for years to come!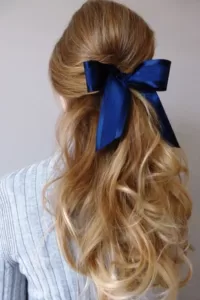 3. Replace plastic bows with satin ribbon. Satin ribbon can be found for cheap at Walmart and because of the elegant style, they can be reused by recipients as hair ribbons, necklaces, and bracelets. Sometimes little girls even like to use them as a sash for their dresses!
If you follow these easy tips, the next time you give someone a gift, there will be more fun and less trash for everyone!