Spring is here and we've got the best party tips to celebrate your little one's special day!
Make it Picture Perfect
One of the best party favors for parents, including you, is being able to take photos of the little ones having the best day ever celebrating. It creates memories for everyone to have for years to come, so why not make those photos extra special? Decorating your party space to create the perfect party experience is key. 
Make it even more fun by setting up selfie spots. Creating the perfect photo op for your little one's party is sure to be a crowd pleaser. From glittering sequin backgrounds to fun floral walls, the opportunities are endless.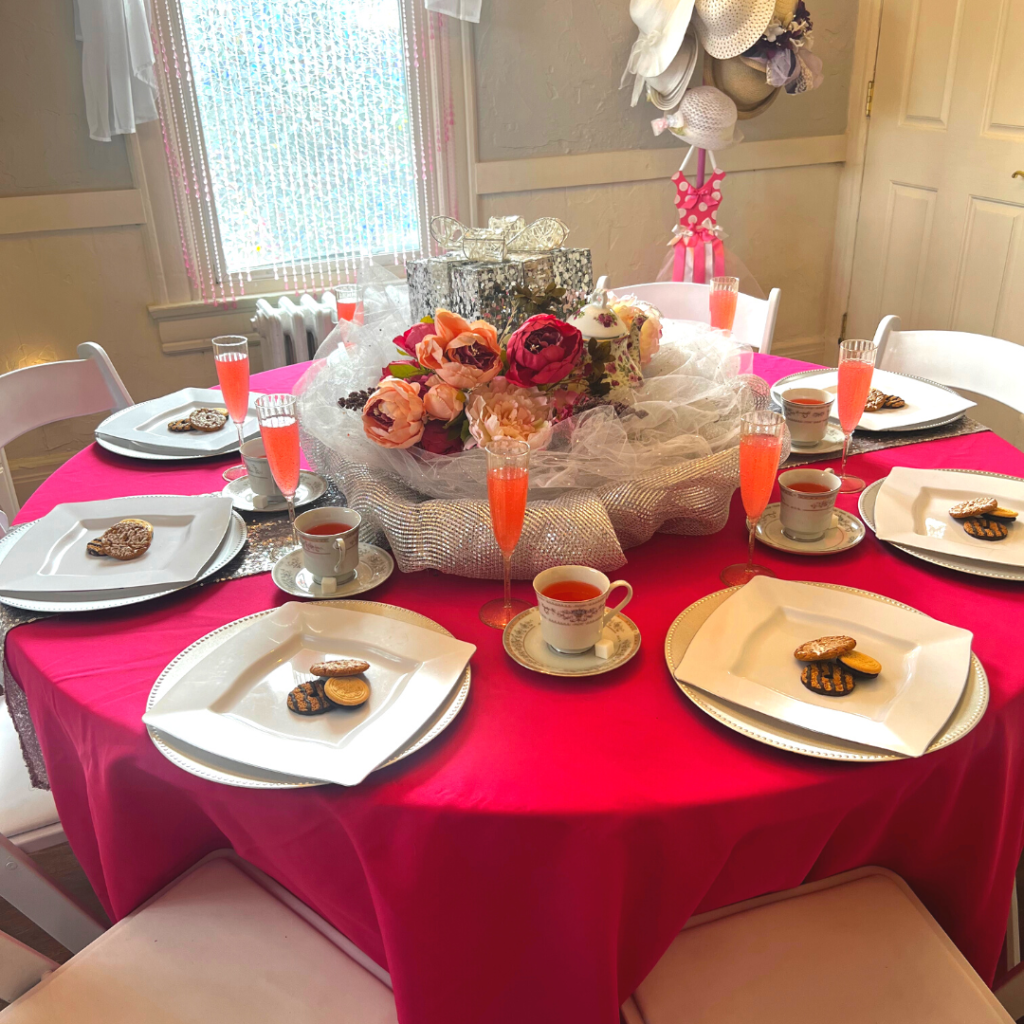 Level Up the Snacks
Anyone can serve up soda in plastic cups and throw a few cookies on a serving platter. Level up your snacking for little guests by making them feel extra fancy. Serve bubbly soda in sparkly champagne flutes and plate cookies in an elegant array on real (not disposable) charger plates. 
Make every guest feel like a VIP with a specialty table-scape. Use colorful linen tablecloths to brighten up your table and add a fun centerpiece that goes with the party theme. The more glitter, the better!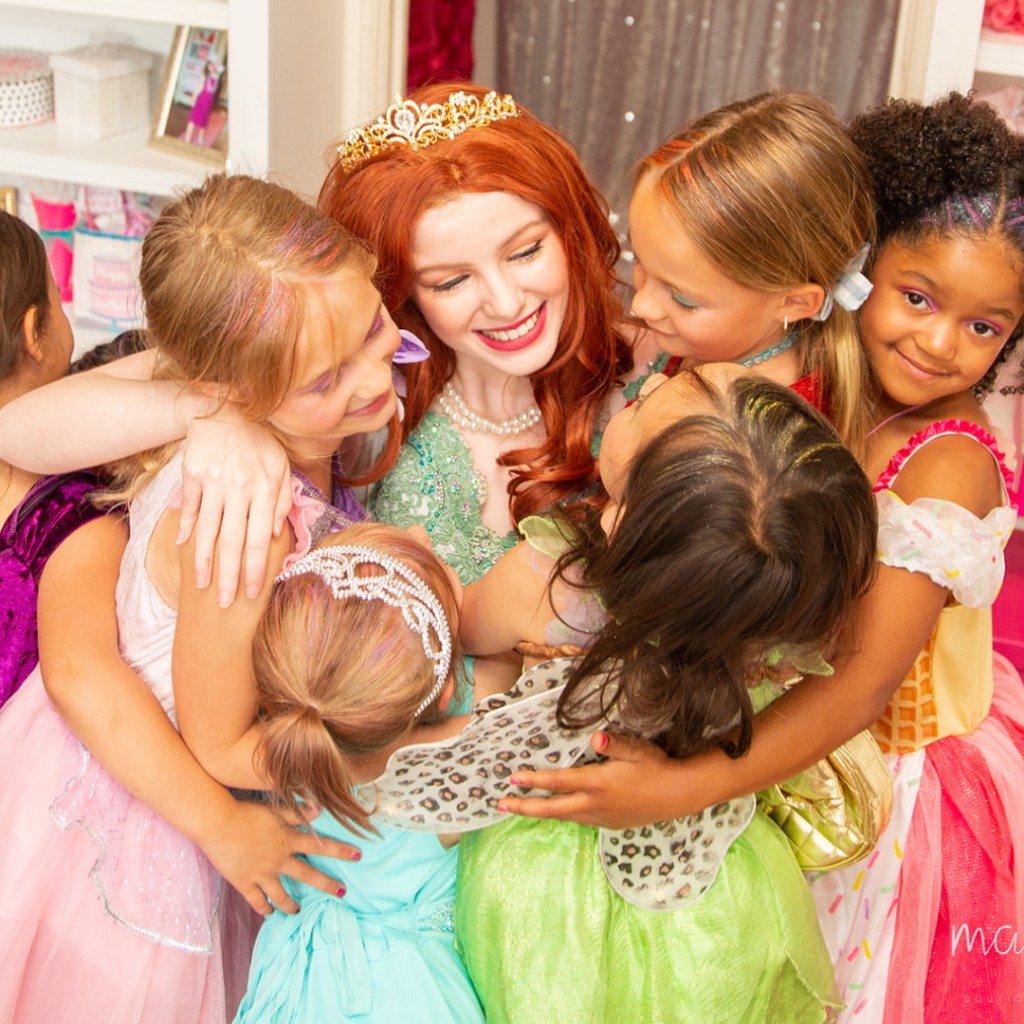 Invite a Special Guest
Inviting your little one's favorite princess to celebrate their birthday will create a memorable experience that is sure to have them raving about their party long after it's ended. Story time, singing, and dancing all with their favorite princess truly makes their celebration princess perfect.
Check out all of our party packages and learn more about what comes as a signature part of each party. To get the best selection of dates and times, view our calendar and book early.