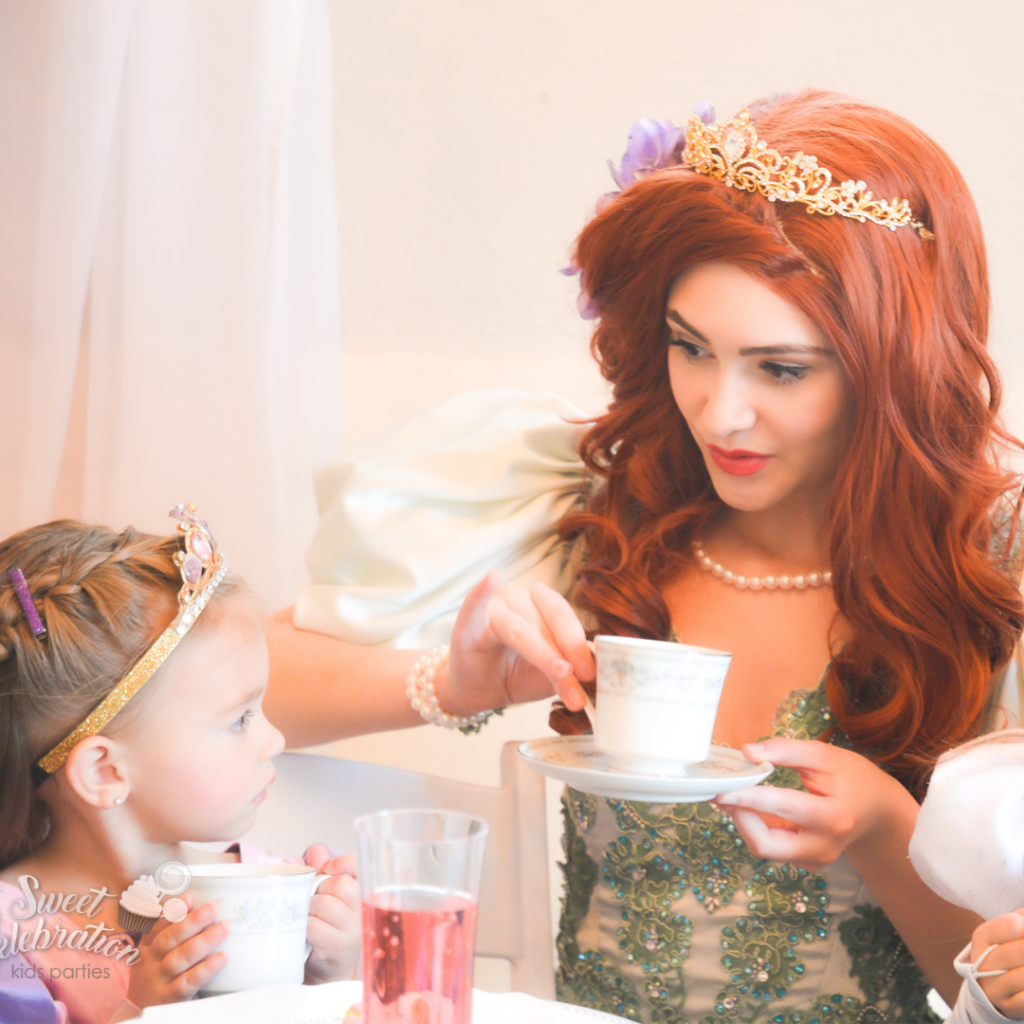 Looking for the perfect place to celebrate your little one? Sweet Celebration Kids Parties offers celebrations that are supportive of children with sensory sensitivities, autism, and who prefer more quiet and peaceful environments to celebrate in. Many party places such as bowling alleys, laser tag, dart blaster, or indoor water parks can be overwhelming and overstimulating for children with these sensitivities. 
There's always loud music and dozens of other parties and families having fun all at once – this can quickly be overwhelming and unenjoyable for your little one on their special day. Plus, many of these party venues in Colorado Springs aren't accessible party places to celebrate your little one. 
Sweet Celebration Parties is an accessible and inclusive private party venue, our goal is for every child and their family and friends to have a memorable experience with us. We can accommodate guests whatever the need. All children are welcome and encouraged to celebrate with us. Our staff are here to make your little one's day the most magical one yet!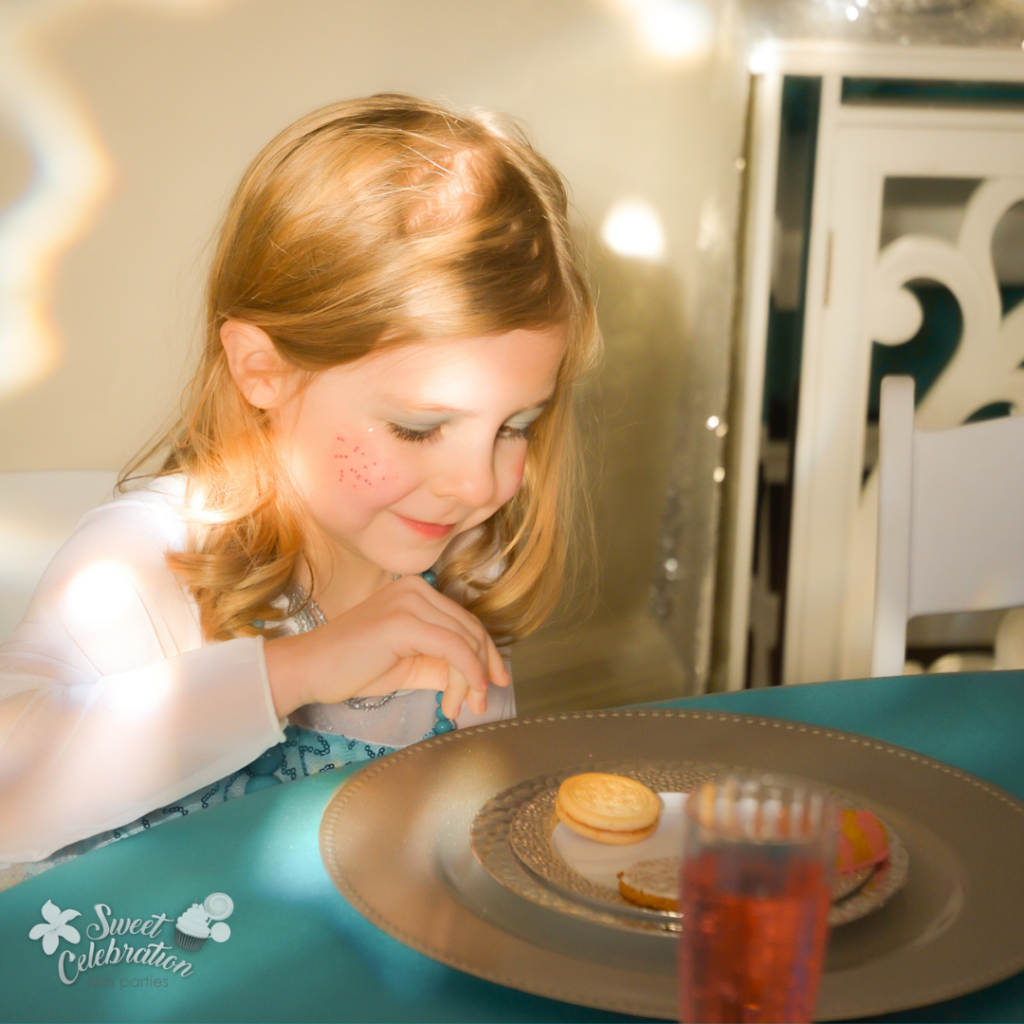 Your party time is just for you, your little one, and their guests. Our party hosts are here to make the celebration enjoyable for all. We communicate with our staff ahead of time regarding each child who celebrates with us, their participation level, their likes and dislikes, and comfort levels to ensure they enjoy their celebration to the fullest. Just give us a call ahead of time should these accommodations be desired.
We have an accessible entrance to the boutique with a ramp and can be used for wheelchairs or anyone who might have difficulty with stairs. An accessible restroom is also available on-site and our entire venue is one level. 
Let us know ahead of time and we'll have our staff greet you to show you where to go.
If your child needs a more sensory-friendly party with low stimuli, our 1-on-1 Princess Party is the perfect choice. Your little one can enjoy 60-minutes with their favorite princess and enjoy fun sensory-friendly party activities in our Sweet Boutique. Your little one will be pampered with a makeover from your princess of choice, a princess etiquette lesson, royal coronation ceremony, sing-along time, and even a special present from the princess.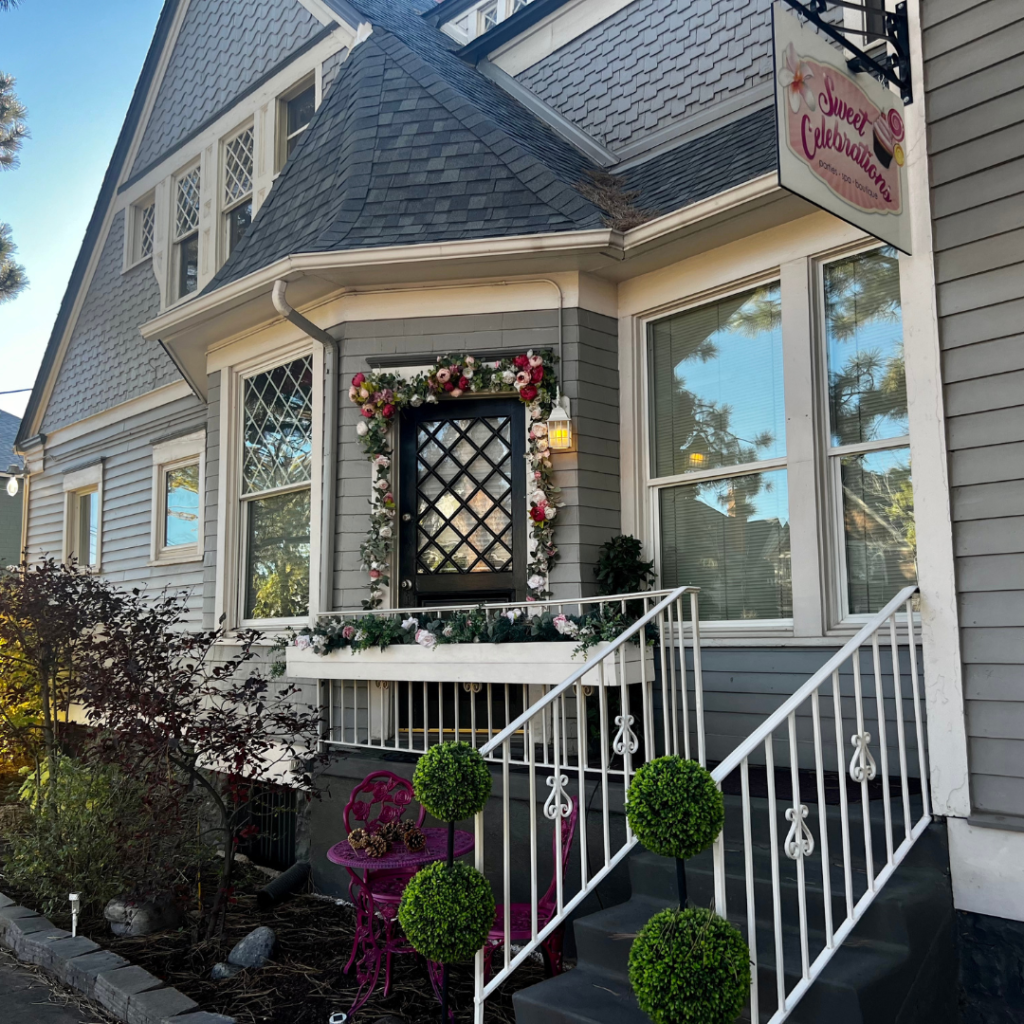 We can accommodate guests whatever the need. Feel free to contact us to ask about a specific request your little one may need to have the best celebration ever. If you are unfamiliar with our boutique, you are more than welcome to visit before booking your party to preview the space and plan accordingly.
Book now to celebrate your little one and make memories to last a lifetime. Check out our party themes! To get the best selection of dates and times, view our calendar.