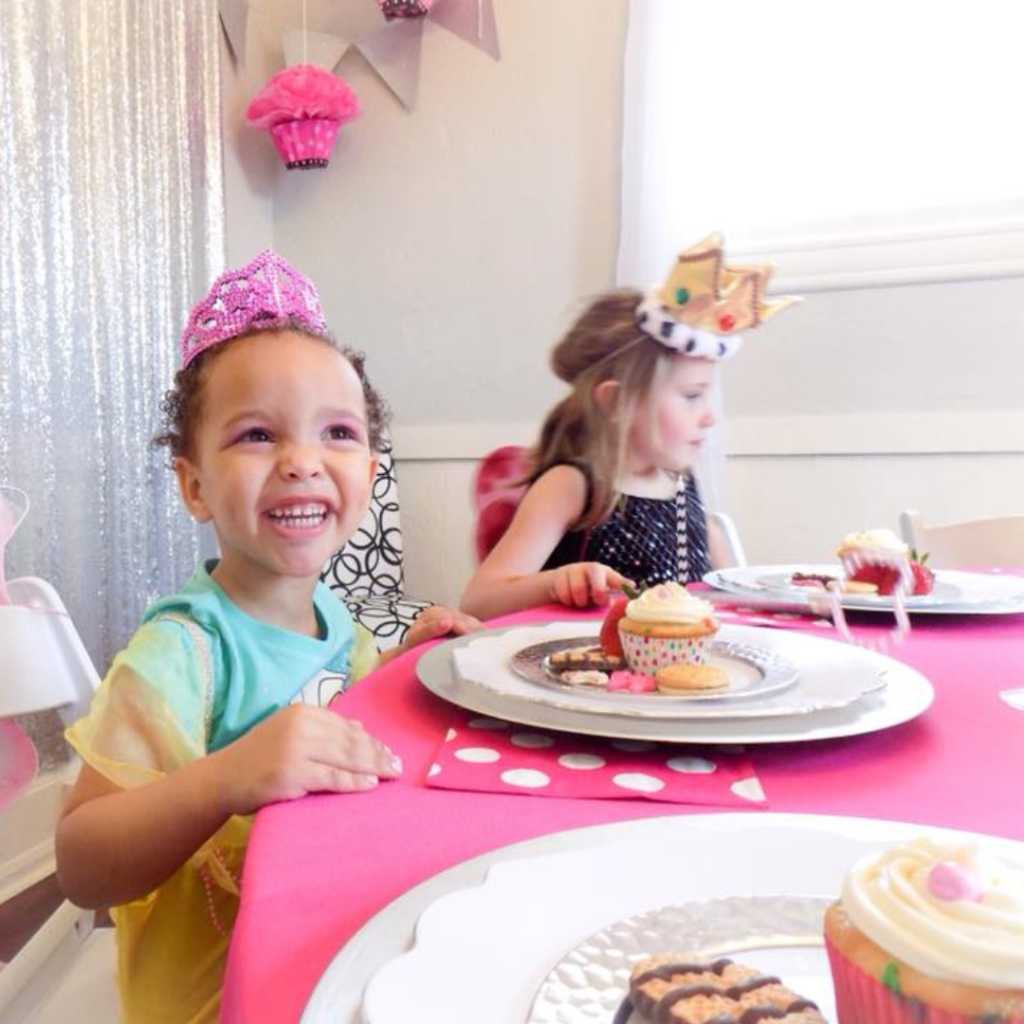 Sweet Celebrations Parties has all inclusive birthday party packages for kids aged 2-16 and with a variety of interests! Our party packages were built with the busy parent in mind, creating a stress-free, mess-free, and convenient way to celebrate your child while still creating a magical and memorable experience for you, your child, and their friends. 
Planning your child's party has never been easier, with Sweet Celebration Parties, all you need to do is choose your party package, select your date, and show up.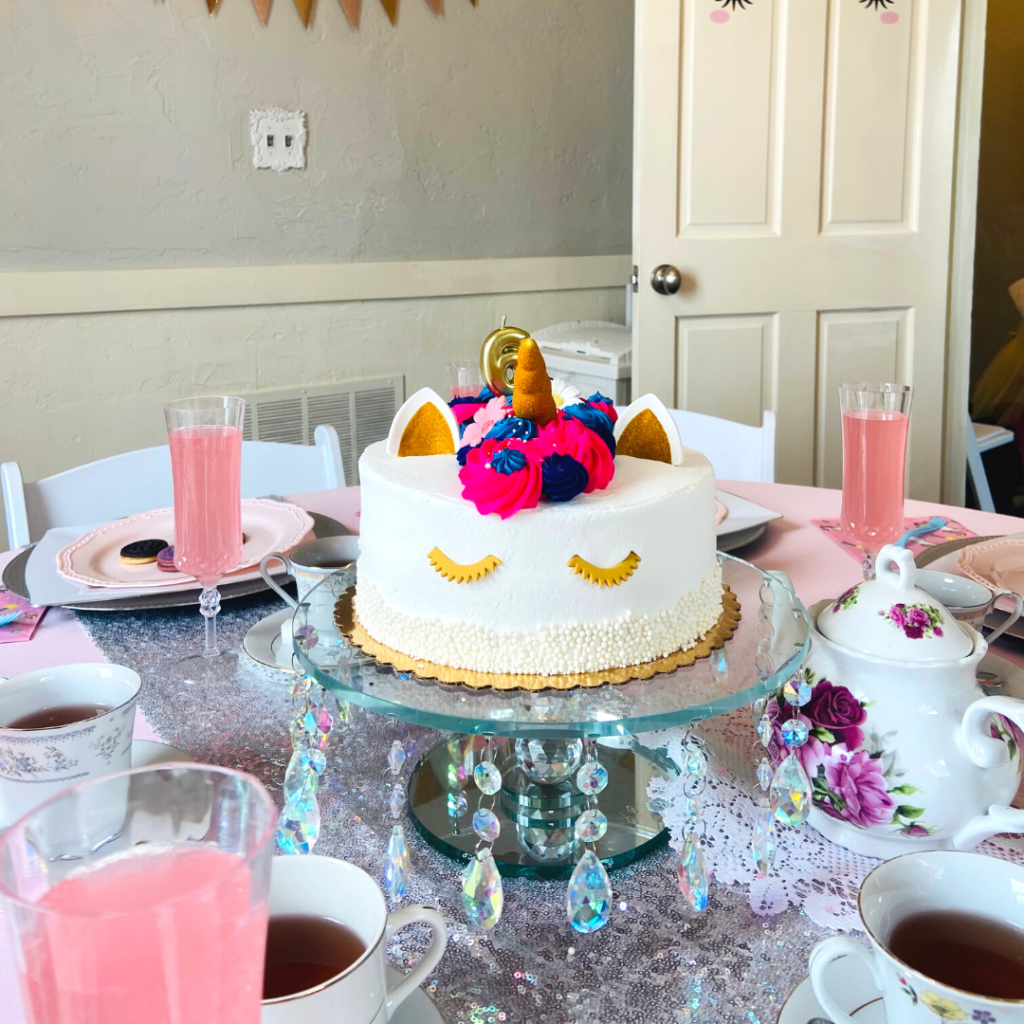 For added convenience, you only have to pay a portion of the party to book it with the remainder due on the day of your celebration!  We also now accept Apple Pay and Google Pay. Your child will have the best day ever and will be talking about their party for days – if not years later! Our downloadable invites make it easy for you to invite your little on
e's besties to celebrate with them.
Each of our party packages include VIP access to our beautifully decorated private venue in downtown Colorado Springs and personal party hostesses to make your child's celebration picture perfect and a breeze for you.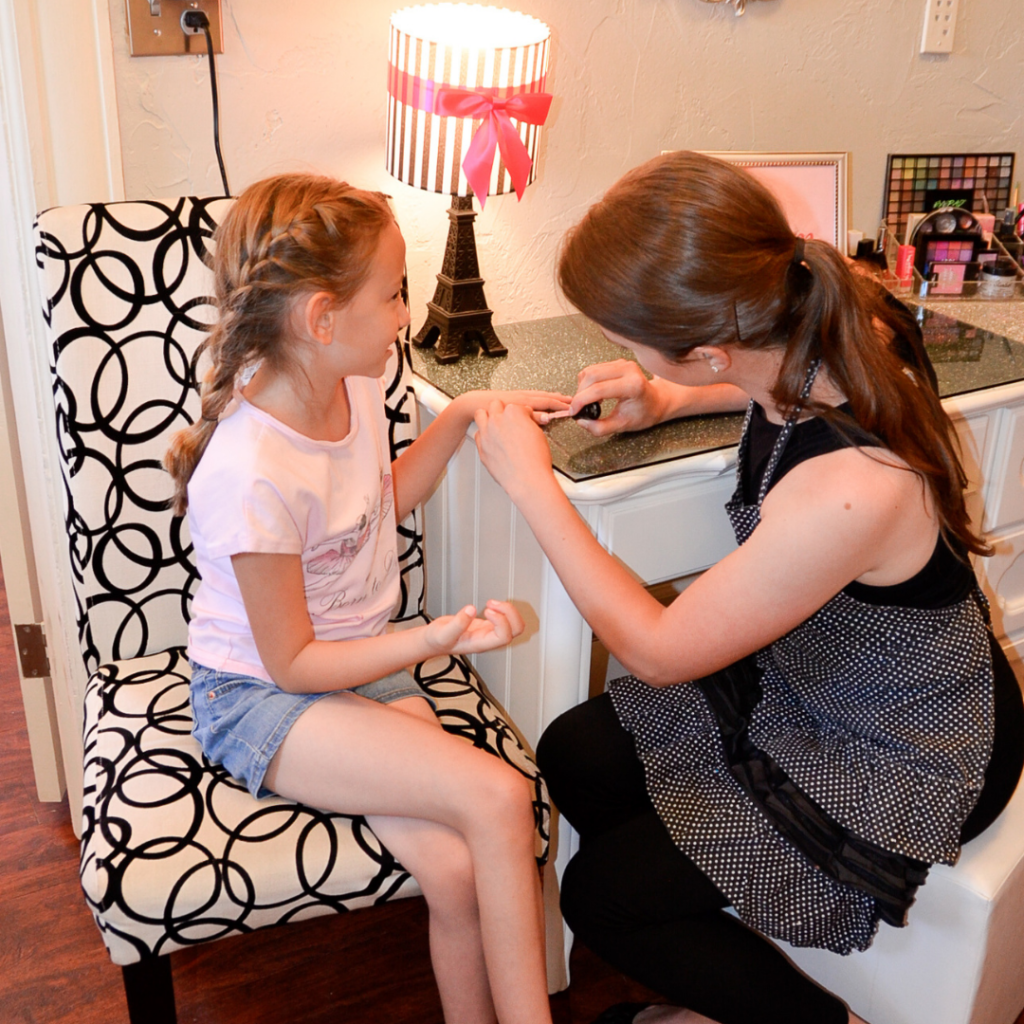 The table will already be set for celebrating with a party centerpiece, fancy plates, real linen tablecloth, and sparkling champagne flutes of pink bubbly soda. Little guests will enjoy the sweet flutes of soda and sweet treats served by our party hostesses. 
You are welcome to bring your own cake or cupcakes to enhance your child's celebration and bring that extra personal touch just from you for them to enjoy.
Each guest will be treated to a mini-manicure, fairy hair glitter and colorful hair chalk, and cute temporary tattoos or stickers. Plus, each guest will have access to our try-on CelebrationsWardrobe for fun dress up time. Don't forget to take a ton of pictures in front of our super chic selfie walls!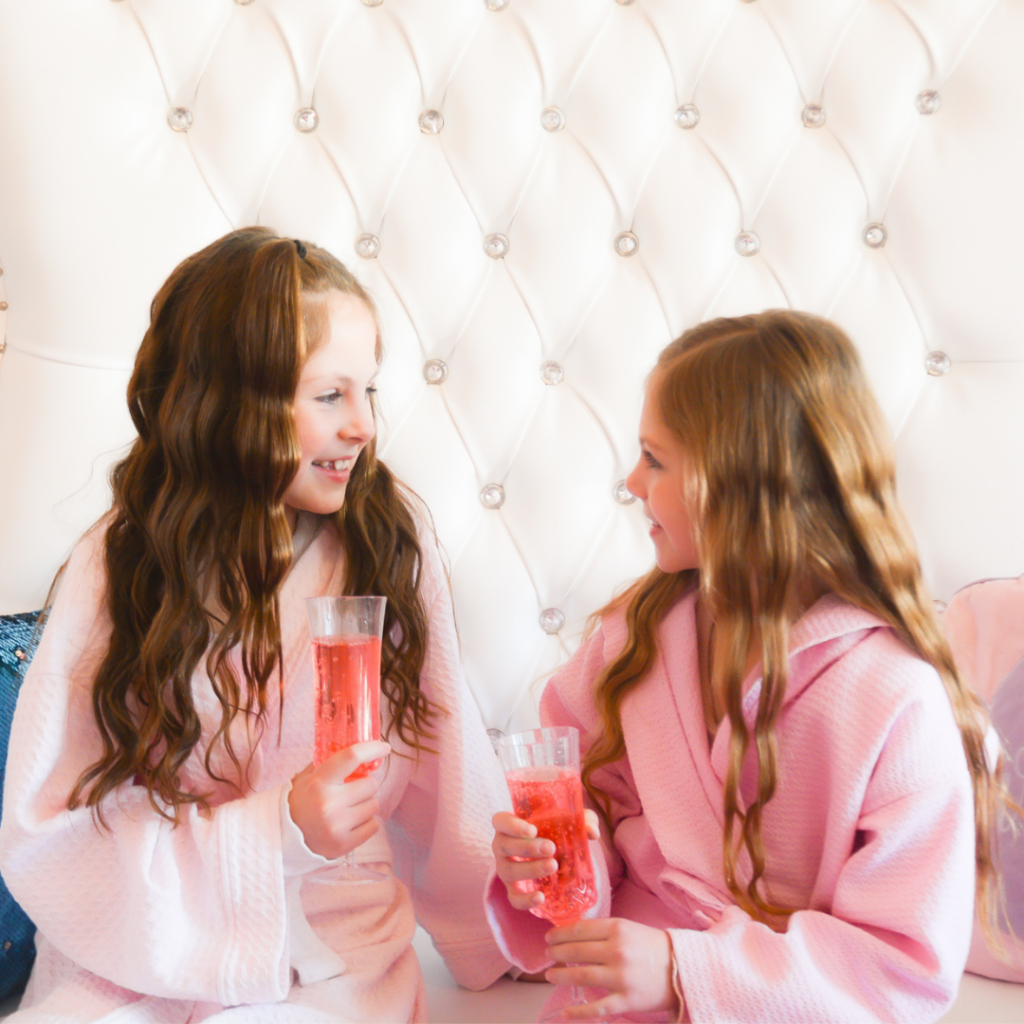 Our hostesses will take care of everything while you and the other parents can sit back and relax in our Parents Lounge – when you aren't taking pictures. Feel free to bring in your own snacks and drinks to enjoy while the little ones party. Our party hostesses will lead the birthday song for your child and encourage them to take a seat on our luxury birthday thone, great for opening gifts and more photos.
Each of our specialty party packages includes a signature experience with themed fun, so check out each of our party themes for more details on what makes each package special and unique from the others!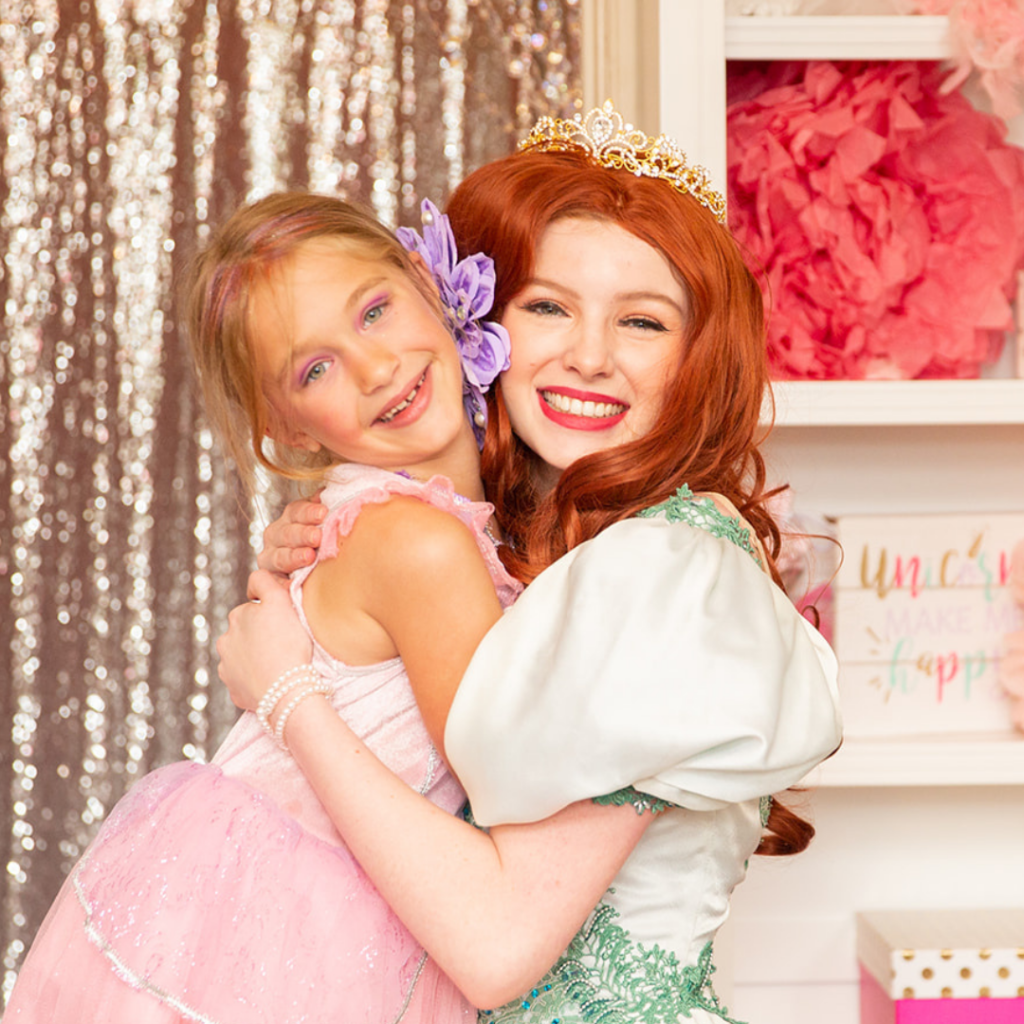 From a relaxing Spa Party with DIY take home sugar scrubs to a fancy Tea Party with classic china tea cups or our Bakery Party with a plethora of colorful candies to decorate cupcakes; every party is filled with fun for your child and their friends. If your little one loves princesses, you can add a Princess Appearance to our Glam Party or Tea Party. 
If your child has any specialty needs or is sensitive to overstimulation, or if you just want to celebrate more privately; we offer 1-on-1 Princess Parties. Your child can choose their favorite princess to party with them 1-on-1.
Whatever party you choose, it'll be sure to make memories that will last a lifetime for you and your little one! Sign up for notifications to get a sweet deal when you book your party!