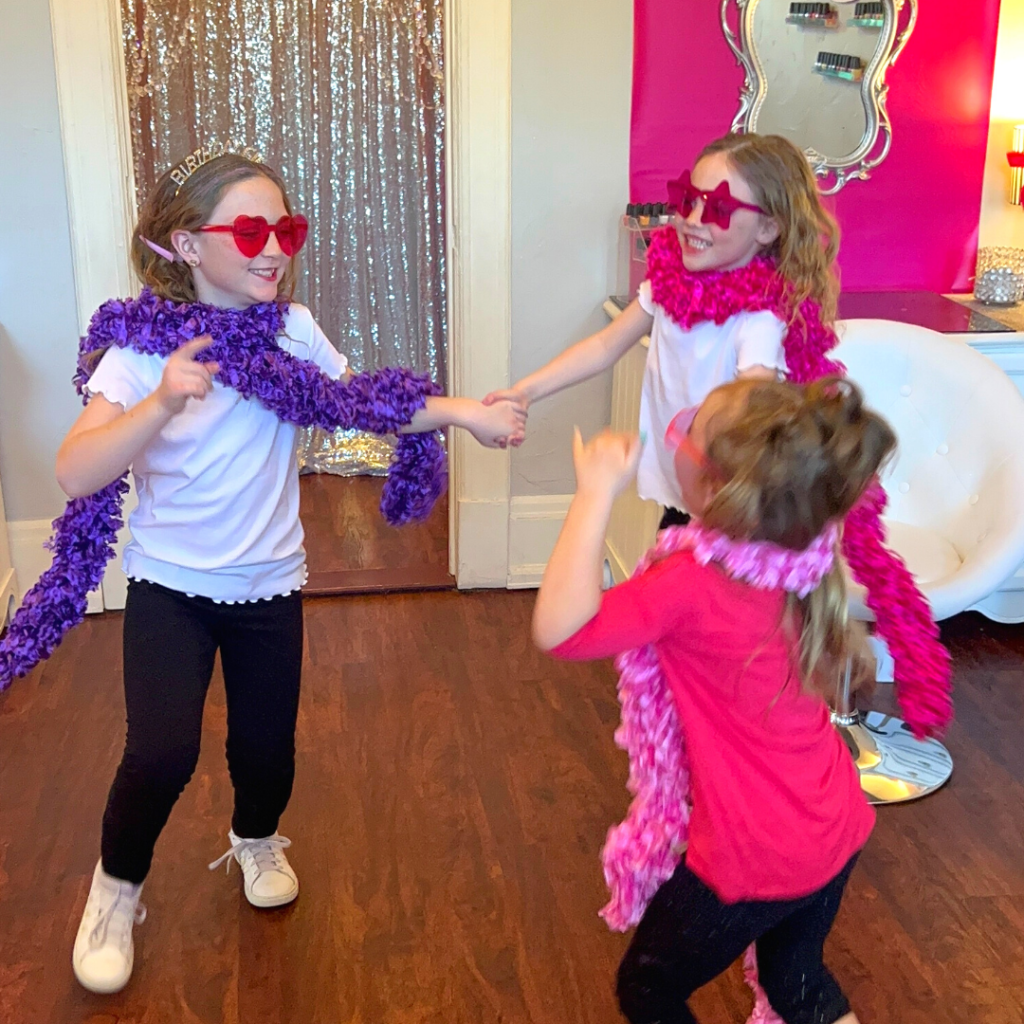 Kid's birthday parties can be stressful, especially when you're the one in charge of doing the planning, the hosting, the shopping, and leading all of the party activities – don't forget about cleaning. Whew! Sometimes it can feel like way too much. Worry not, we've rounded up our party planning experts' top 5 things you won't need to stress over for your child's next birthday party. 
 1. Drinks
Obviously, there needs to be drinks, but don't worry too much about having a wide array of options for the little ones. Pick a single fan favorite and take the decision fatigue out of the equation for everyone. Of course, it's always a great idea to offer water as well.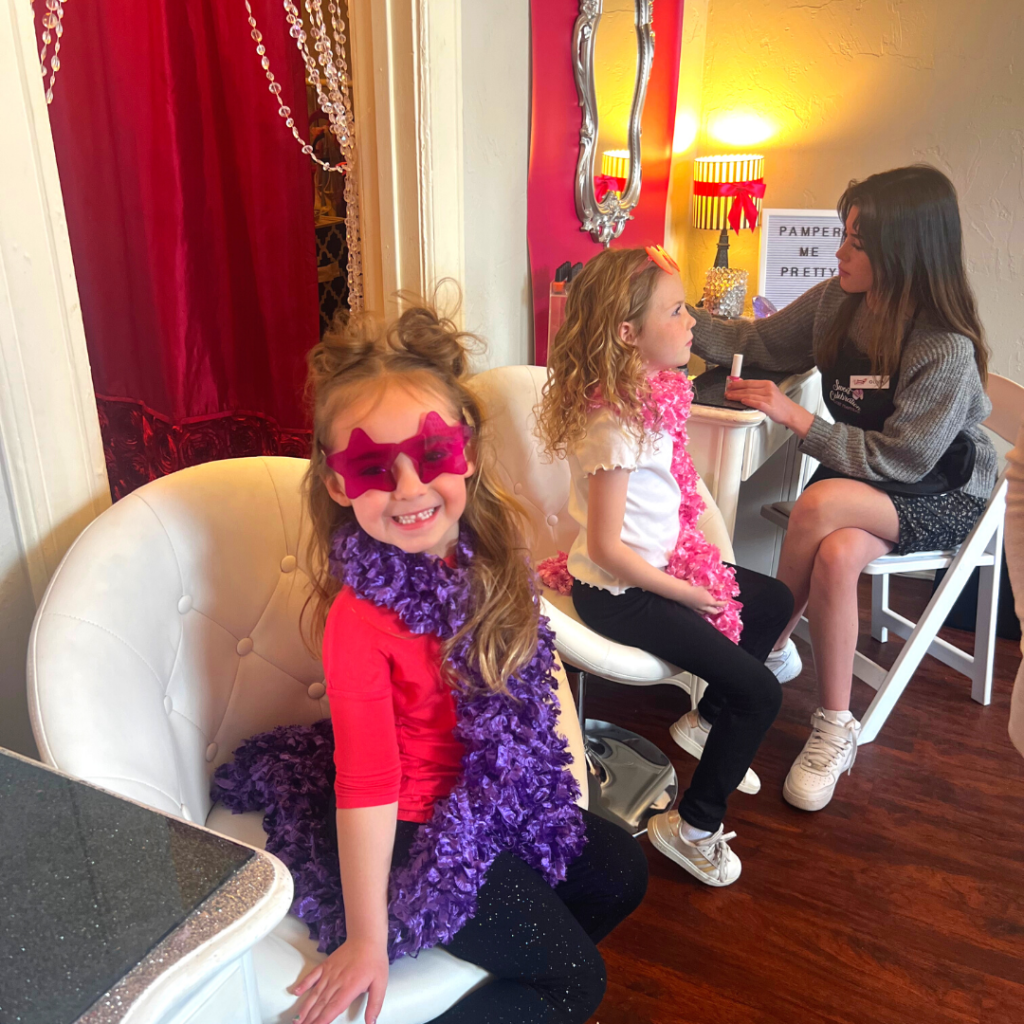 2. Snacks
Another necessity, but again, there's no need to go all out with tables and platters filled with food. Most kids are going to be having way too much fun to even think about eating, and if they do, a few small sweet treats to enjoy are the way to go. 
3. Cleaning
Take the deep clean off your to-do list and host your child's special day at a private party venue that handles the clean-up before and after your party.  
4. Decorations
Not all party venues are created equally, be sure to check and see if the one you're looking at is already decorated. Some venues will simply give you an empty room with a few tables and chairs that you'll still have to buy decorations for and take the time to set them up in addition to the fee for the space – that can quickly get expensive.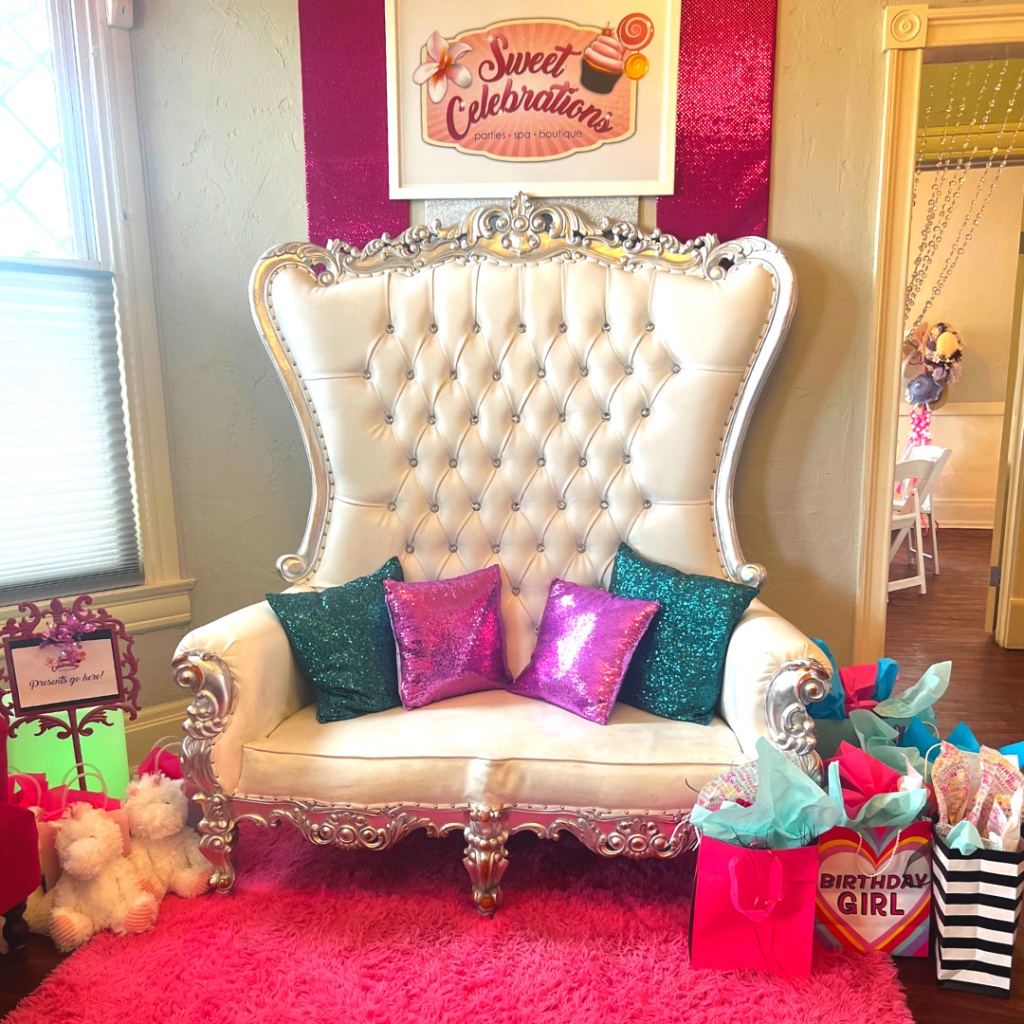 5. Party Activities
Intricate games and props are unnecessary, opt for some simpler fun with minimal cleaning up such as mini manicures, mini makeovers, or mixing up a DIY sugar scrub. Dance parties are also a definite must and a great energy burner – you're welcome.
Our all-inclusive party packages are designed to create the perfect party experience for every child and parent. Stress less when you book a Sweet Celebration Party for your little one. 
Check out all of our party packages and learn more about what comes as a signature part of each party. To get the best selection of dates and times, view our calendar and book early.