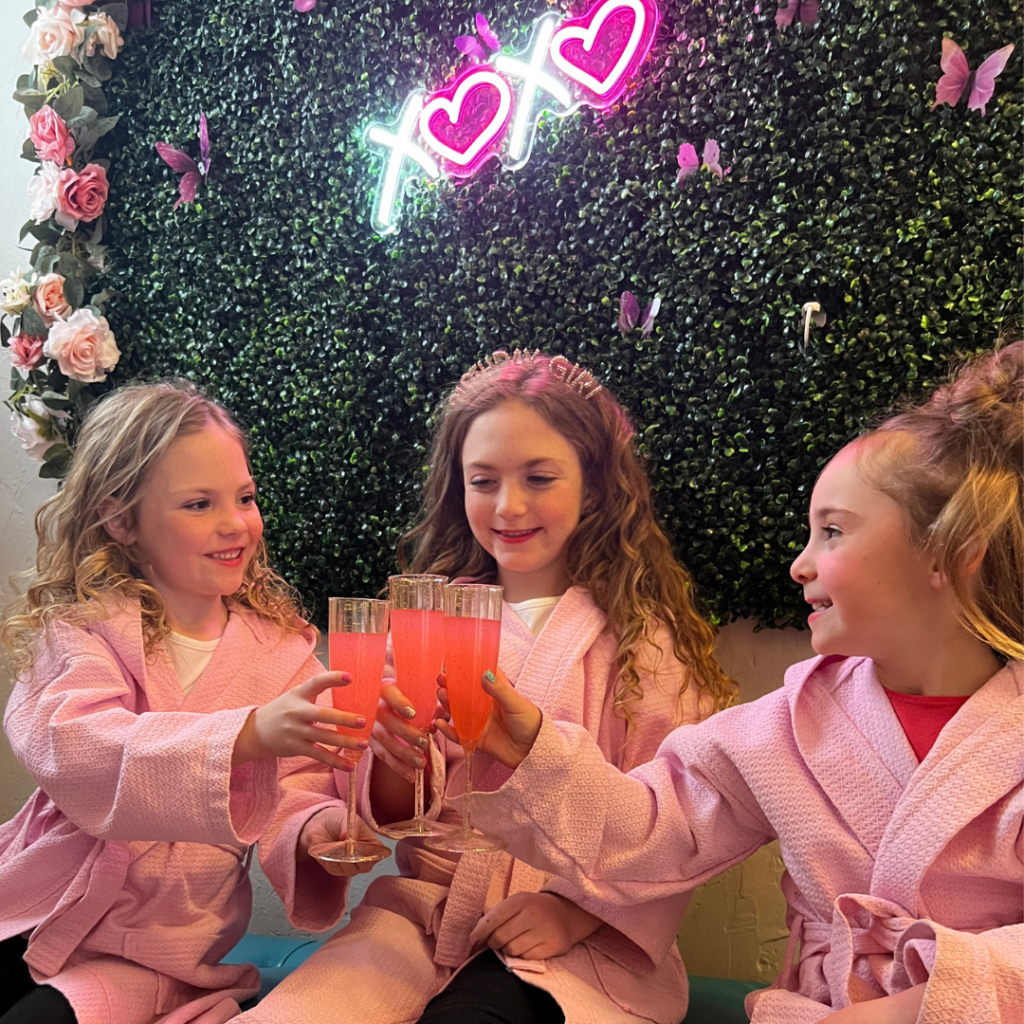 Sometimes party planning on a budget is a must for kids birthdays, but you still want your little one to have the best birthday ever. Here are 4 things you can save money on while still celebrating your little one.
1. Snacks 
You don't need to over-do it with the food and snacks. A few fan favorite sweet treats will do perfectly. If you're doing it right, your little one and their friends will be having too much fun to even think about food. 
2. Party Favors 
Dollar store bubbles, cheap plastic jewelry, candy, and a few knick knacks that are likely to get tossed in the garbage shortly after getting home is not something to spend money on. Party favors are out – experiences are in. 
3. Venue Space 
Many popular places like arcades, indoor water parks, dart arenas, and trampoline parks charge, not only to host your party, but also for additional space for everyone to gather together. If you want that space to be private, it costs even more and you won't even have the space for the full time of your party. Be sure you look for somewhere that has all-inclusive pricing for the party and private VIP-access to the venue space.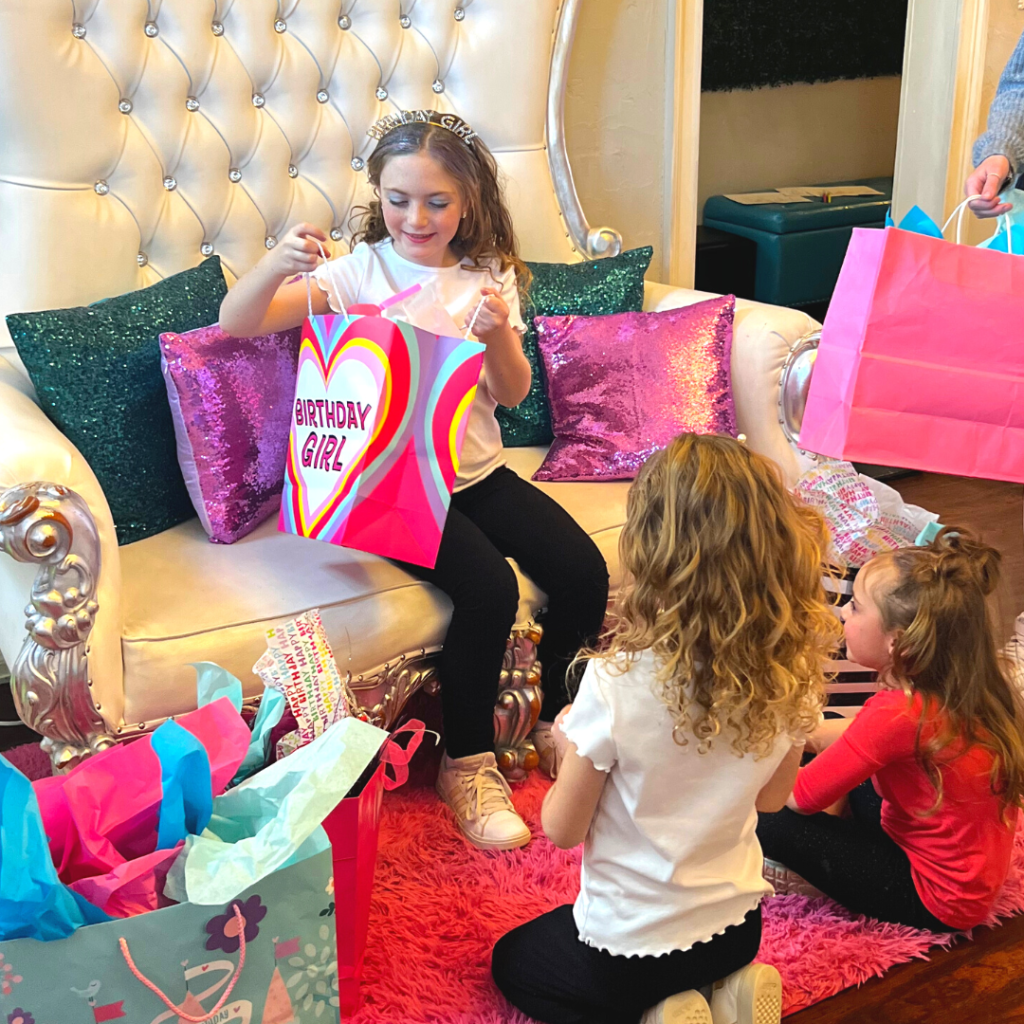 4. Decorations 
Check to see if the venue you're looking at is already decorated. Some venues will simply give you an empty room with a few tables and chairs that you'll still have to buy decorations for and take the time to set them up in addition to the fee for the space. 
Take the guesswork out of party planning and budgeting with a Sweet Celebration Party. Our all-inclusive party packages are designed to create the perfect party experience for every child and parent without hidden fees and unexpected add-ons. 
Check out all of our party packages and learn more about what comes as a signature part of each party. To get the best selection of dates and times, view our calendar and book early.