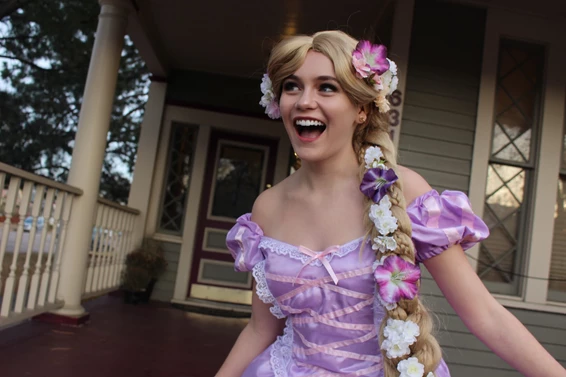 We are overjoyed to be celebrating this weekend in honor of Princess Rapunzel's birthday!
Saturday June 2nd at Acacia Park join us at the Southern Colorado Kids Fun Fest 10 am-2 pm! Our princesses are so excited to be partnering with Rocky Mountain PBS. They've also decided to put on a magical performance at 10:30 am! There will be a Royal Meet & Greet at the Sweet Celebrations Spa booth immediately following their performance!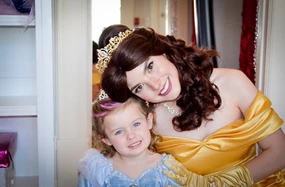 Take photos with our Beauty Princess, the Little Mermaid, our Snow Queen and Ice Princess, Rapunzel, and our Polynesian Princess!
Learn more about our all-inclusive birthday party services!